In more ways than we can count, the world was a different place one year ago today than it is right now. This time last year, workplaces were bustling. Free Pizza Fridays, on-site gyms, and ping pong and shuffleboard tables were the types of amenities that small- to medium-sized onsite businesses touted during employee recruiting pitches. 
Once the COVID-19 pandemic struck, businesses of all sizes were forced to pivot. Remote work became the norm, and businesses lost what some considered key differentiators in employee satisfaction. With stay-at-home restrictions continuing to loosen and the dust settling, we started thinking about what the post-COVID-19 work week would look like. Here's a snapshot of just some of what we think the future holds and how small- to medium-sized businesses can keep their employees happy in this new landscape.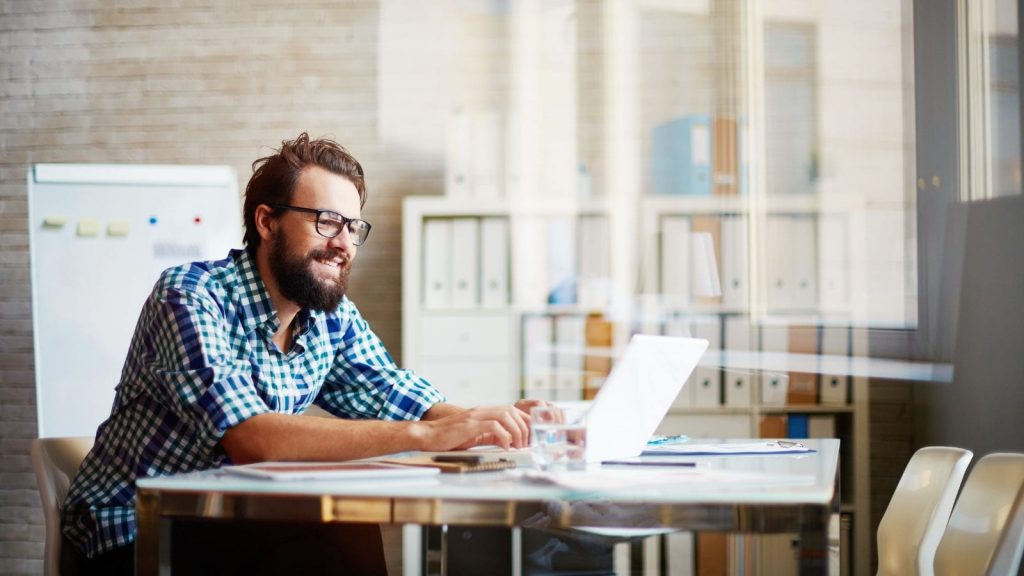 Alternative work arrangements become the standard
While the number of companies allowing workers to telecommute was already growing (stats from 2019 showed remote work soaring 44% over the prior five years), we believe the trend will accelerate even after COVID-19 is behind us. Post-COVID-19 office design will likely be retrofitted to support flexible work schedules. For instance, a hybrid work schedule where one employee shares desk space with another—a concept called hoteling—is made possible by assigning specific in-office days for each employee. Scheduling flexibility can take shape in different ways, including shift work that allows parents of young children to split their workday between traditional onsite office hours and evenings after the kids are in bed. And without office chatter and other distractions slowing them down, remote workers get things done faster and more effectively.
Remote work, even on a part-time basis, enables employees to spend more time with their families by avoiding long commutes and aggravating traffic jams—a huge win for those feeling the burden of the family vs. career dilemma. For the employer, it limits the number of people in the office at one time, which supports social distancing measures.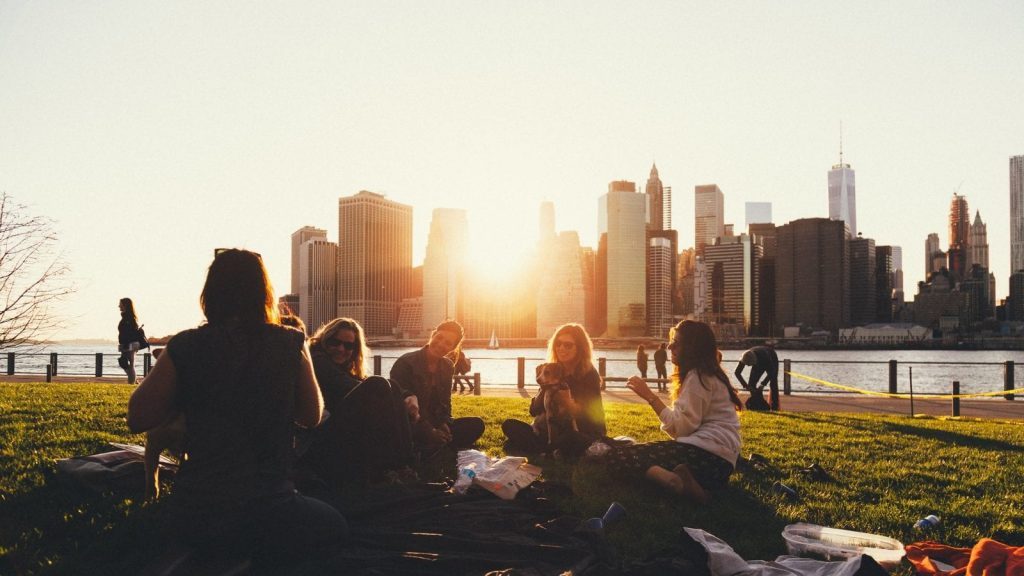 Team meetings get creative
Video chat-based meetings like those that take place over Zoom will certainly continue, but employers will need to brainstorm unique ideas to keep employees engaged. For companies accustomed to providing an in-office experience, that could mean gathering the team once a week in a local park or green space for a socially distant circle. Employers who want to take things up a notch can even reinstitute that Free Pizza Friday initiative and bring a pie for the team to munch on. 
There's also the idea of a remote retreat, where an employer mails the employee an exercise to complete in advance of a digital meeting. Once assembled together online, the team discusses their experiences with the exercise, similar to what might occur at a performance improvement workshop.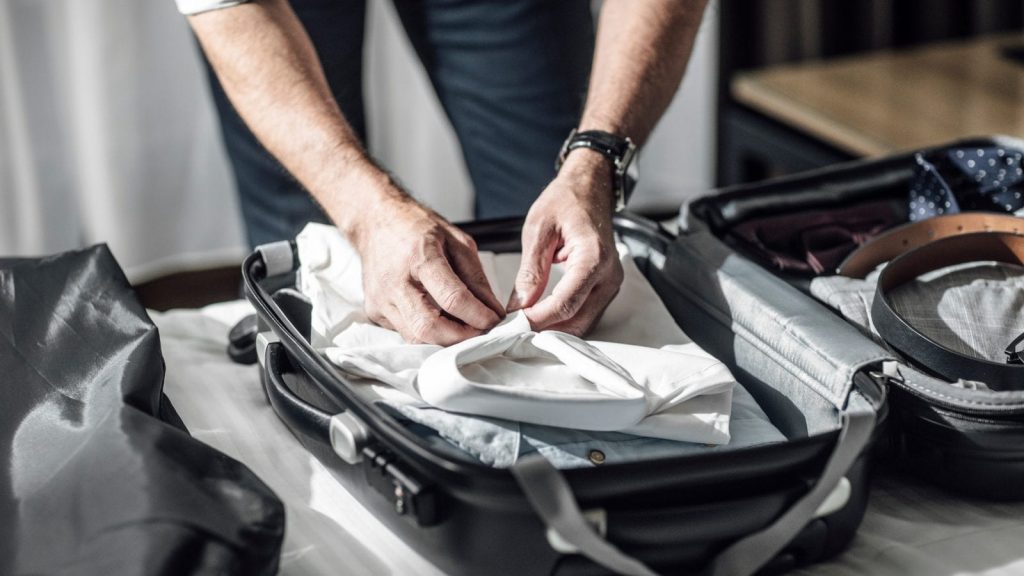 Corporate travel takes a step back
The COVID-19-related changes companies made span far beyond what takes place on an individual level and stretch into operations. Business travel, once considered a staple for companies who wanted to be successful in sales and client relations, has been deemed largely unnecessary. In its place, phone and video chats, along with platforms empowering salespeople to present to would-be or existing clients, have helped keep those functions running smoothly.
This evolution is bound to make road warriors weary from endless travel,  happier. In addition, the company (and employees) can feel good about reducing its carbon footprint.
If you're considering making any of these moves in your business, we can help. Clarke Executive Services Group provides operations and organizational assistance to companies transitioning to a remote or hybrid workforce. Interested in what we can do for you? Contact us today, and let's talk.
---
---
---