Five Ways to Make Your Business a Company Employees Won't Want to Leave
While the country was abuzz in 2021 over COVID-19 variants and ebbs and flows of case numbers, a historic workforce shift was (not so) quietly happening. Throughout the year, about 4 million people each month quit their jobs—a movement that experts dubbed "The Great Resignation." While the reasons behind those departures varied, some common themes across the board included workplace culture and a lack of passion for the job. In short, people were no longer OK sacrificing purpose for a paycheck.
As business owners and leaders know all too well, the time and cost of replacing a candidate can be crippling. That's why a lot of companies have recognized The Great Resignation for the cautionary tale that it is, shifting priorities appropriately to meet employees' most pressing needs. If you've already made the transition to a remote or hybrid work schedule and are still worried about continual turnover, the five tips we've included below should help you create an organization no one will want to leave.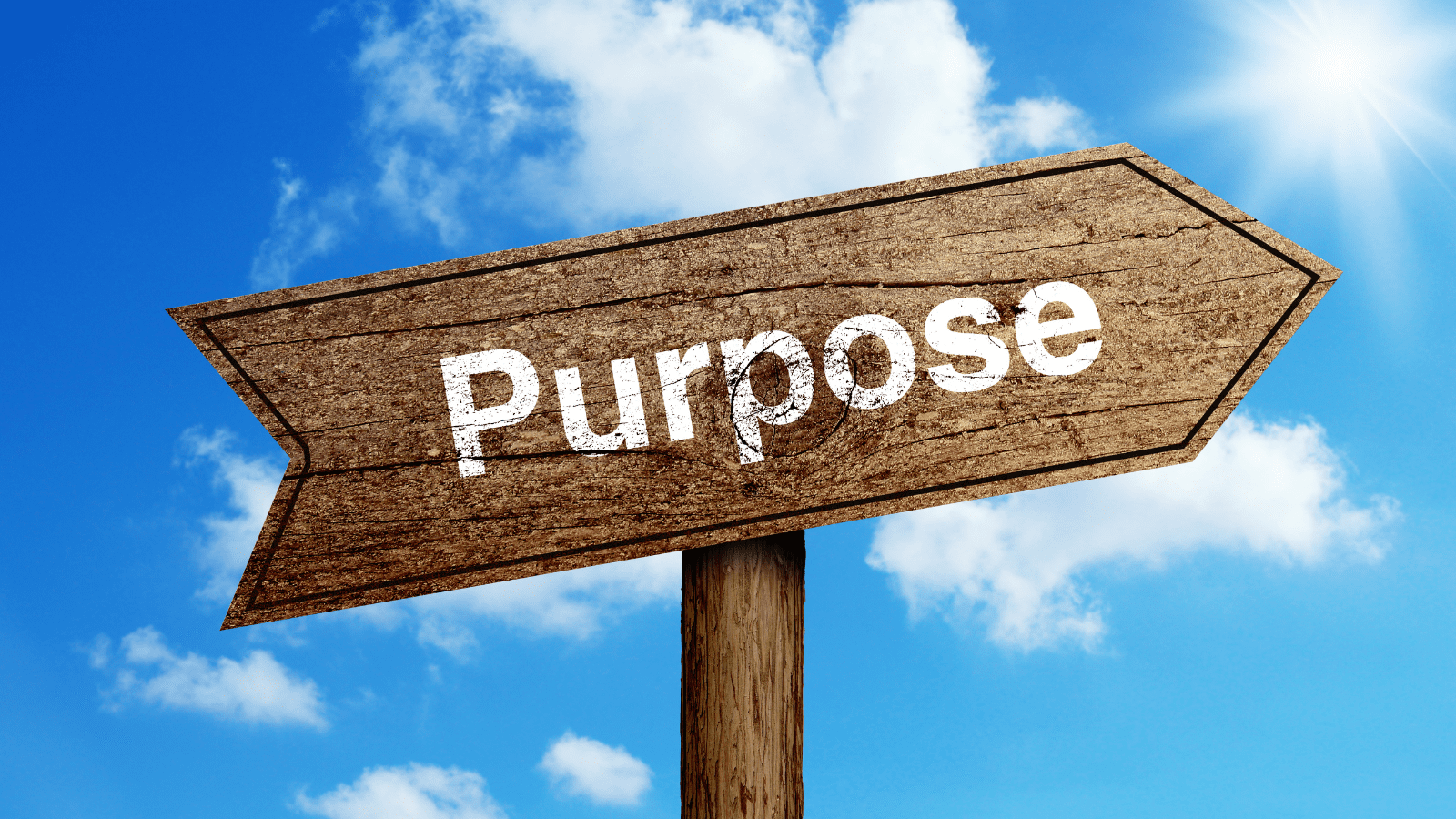 Provide purpose
What better place to start than with one of the major catalysts for The Great Resignation? To be fair, it isn't like purpose just recently became important to the workforce. In fact, in 2014, it was reported that employees who "derive meaning and significance from their work were more than three times as likely to stay with their organizations." But given the mass exodus that has occurred over the last two years, it's safe to assume that number may have increased. Employees who have purpose or a connection to their jobs are more focused and perform better. Ensuring your people understand that what they are doing is making a difference and contributing to the greater good is an effective way to plant that seed.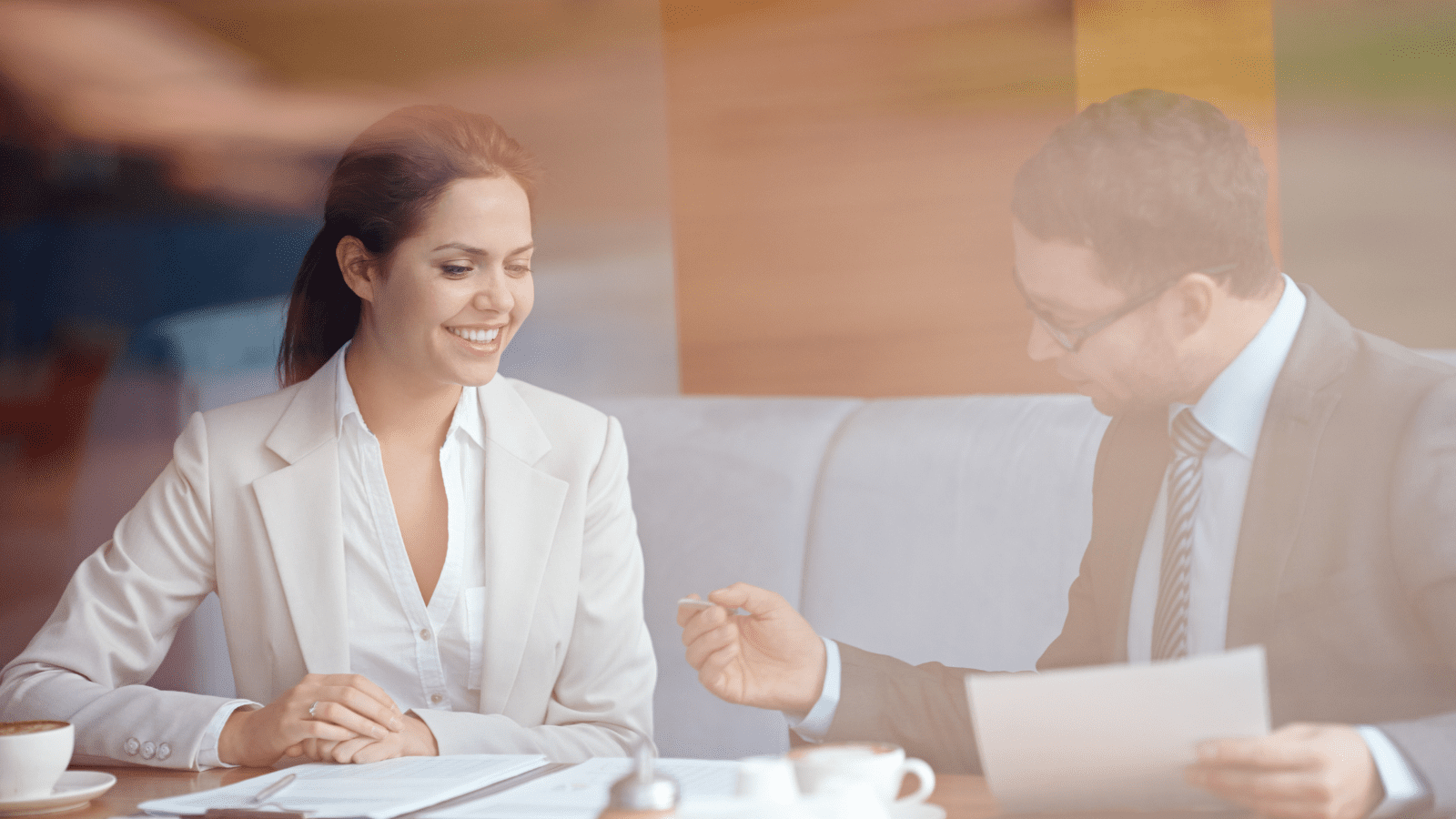 Coach your people
There are two forms of mismanagement that can occur with regard to coaching in the workplace. The first involves an organizational leadership team that refuses to provide any coaching, while the second is indicative of coaching only those in higher-level roles. Both of these approaches are flawed and likely to drive turnover. Leaders must devote time and energy into helping all employees reach their full potential. If you aren't willing to coach an employee, they will inevitably seek out someone else who will.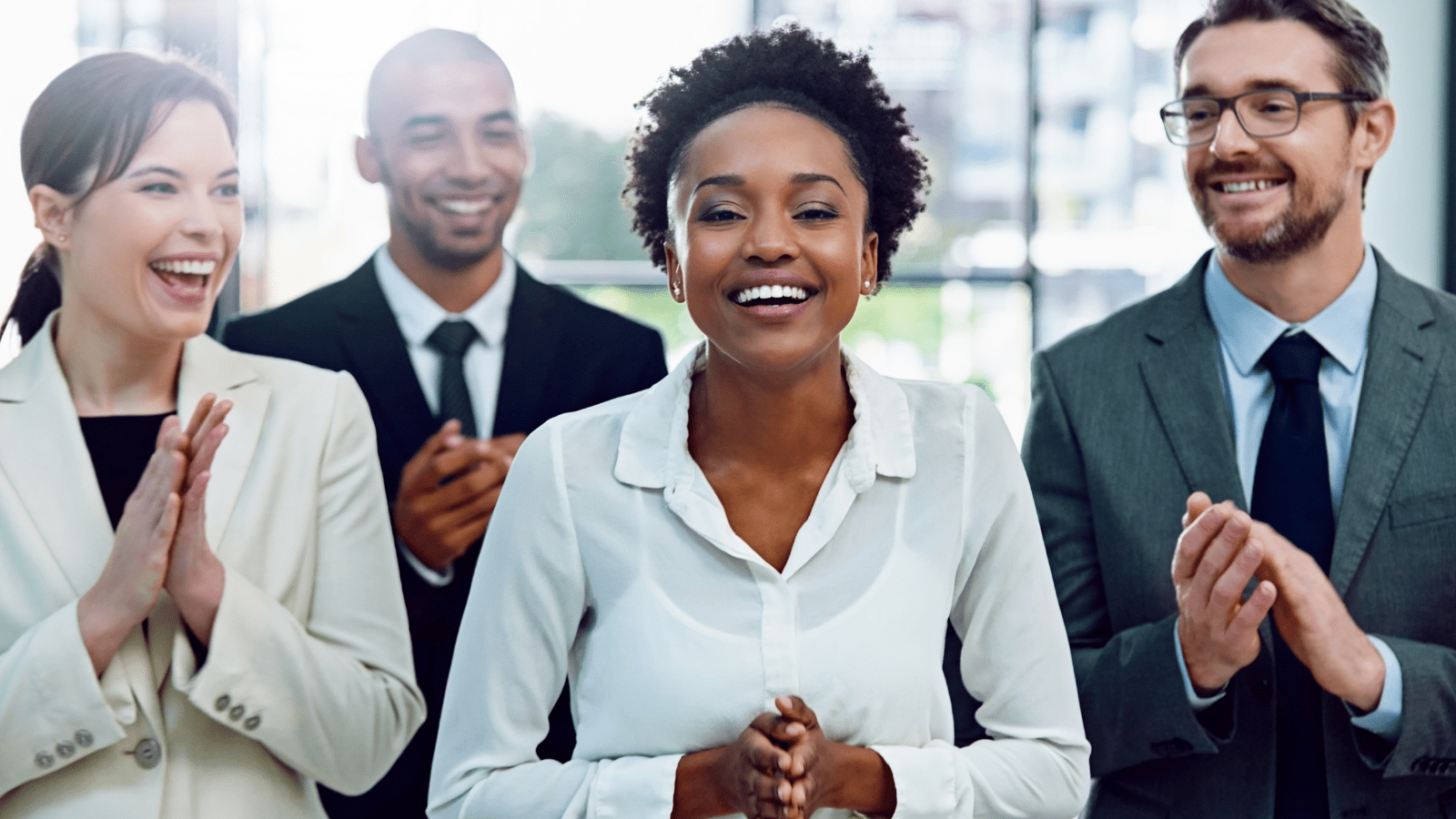 Make them feel valued
This next tip goes hand in glove with several others you'll read today, including our last point about coaching. People want to feel like they're wanted at a job. They desire to be recognized for good work and feel valued. Importantly, that kind of recognition doesn't have to be tied to money or prizes. While "Employee of the Month" bonuses are nice to receive, a simple "thank you" can be just as impactful. You can even take this up a notch by recognizing an employee's good work in front of their peers, like in a staff meeting or a departmental gathering.
Encourage idea inclusivity
Another way to make someone feel valued is to give them a voice. We all have different upbringings, backgrounds and life experiences, and those unique traits shape who we are and what we contribute to the organization. By keeping your circle of influence small, you risk missing out on what could be your company's next great idea. When it comes to ideas, the more, the merrier isn't just an adage; it's a strategy for success.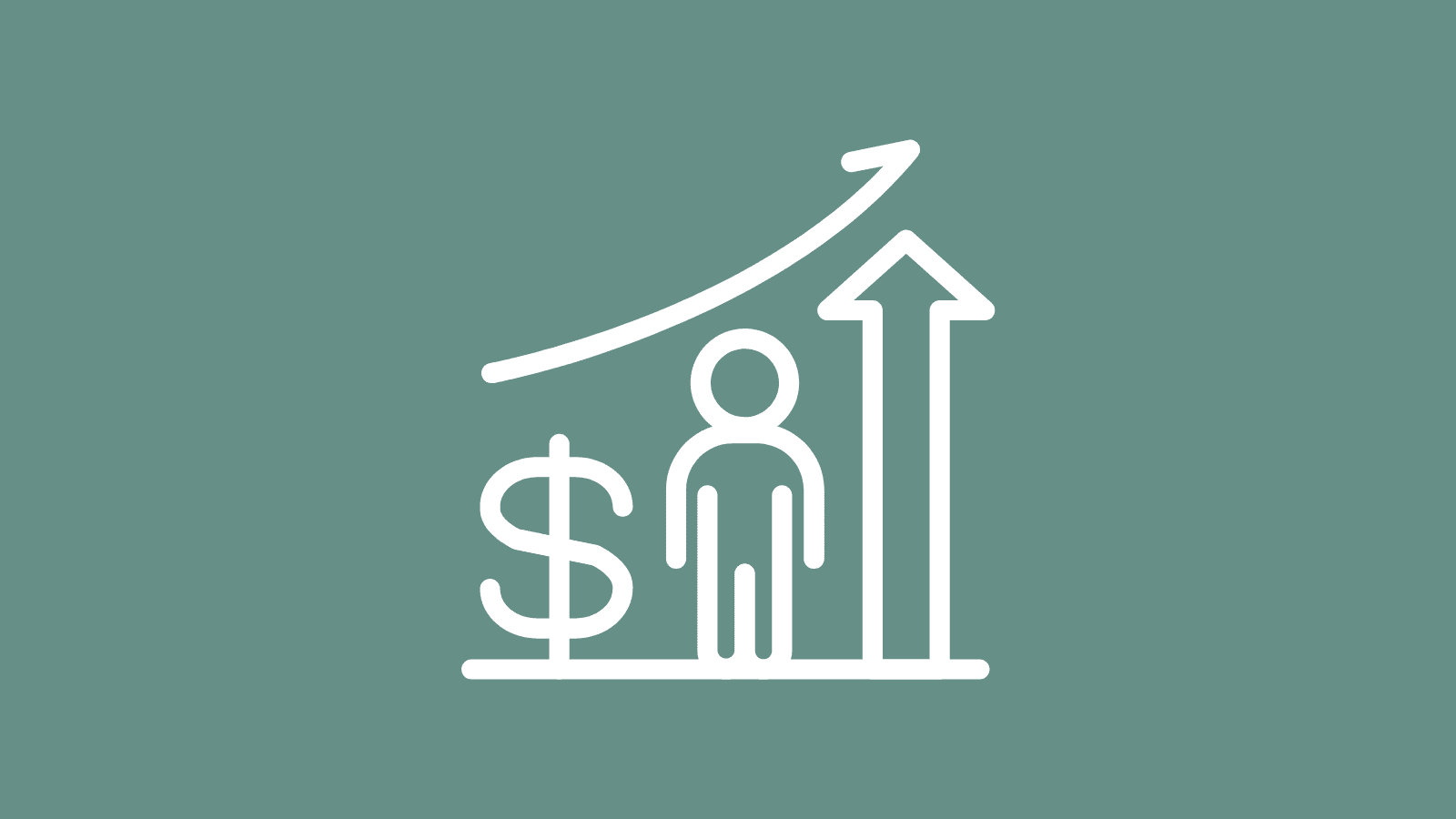 Offer growth opportunities
American writer William S. Burroughs once said, "When you stop growing, you start dying." For ambitious, upwardly mobile people, those seven words summarize how they feel about their job because remaining stagnant at work is akin to death. It would behoove leaders worried about losing their top go-getters to greener pastures to put growth plans in place that satisfy those needs. We should note here that "growth" doesn't have to be an advancement in title or money. Growth can also mean offering new, more meaningful projects, proving to the employee that you're there to help them flourish.
Many of these shifts are centered on developing a leader's soft skills and becoming more accepting of unique shifts in the preferences of today's workforce. Feel like that's an area where your business could use some help? If so, Clarke Executive Services Group can help. Contact us today for a consultation.
---
---
---