For many, the COVID-19 pandemic undoubtedly accelerated the transition to a hybrid or remote workforce, but the reality is that the workforce at large was already heading in that direction. Now that so many people have had a taste of telecommuting—and proven that working from home without sacrificing productivity is a possibility—most workers will never look back. In fact, one survey completed by Upwork suggests that some 36 million Americans will be working remotely by 2025. That equates to an 87% increase over pre-pandemic levels.
In the not-too-distant past, offering job seekers the option of working remotely was a feather in the cap of employers looking for a way to stand out from their competitors. As we move forward and what was once a perk becomes the norm, businesses must unearth new strategies to ensure they're hiring and retaining top talent within the remote workforce ranks. Fortunately for businesses like yours, our team knows a thing or two about finding and holding on to the best and brightest, and we've detailed a few of our favorite tactics below.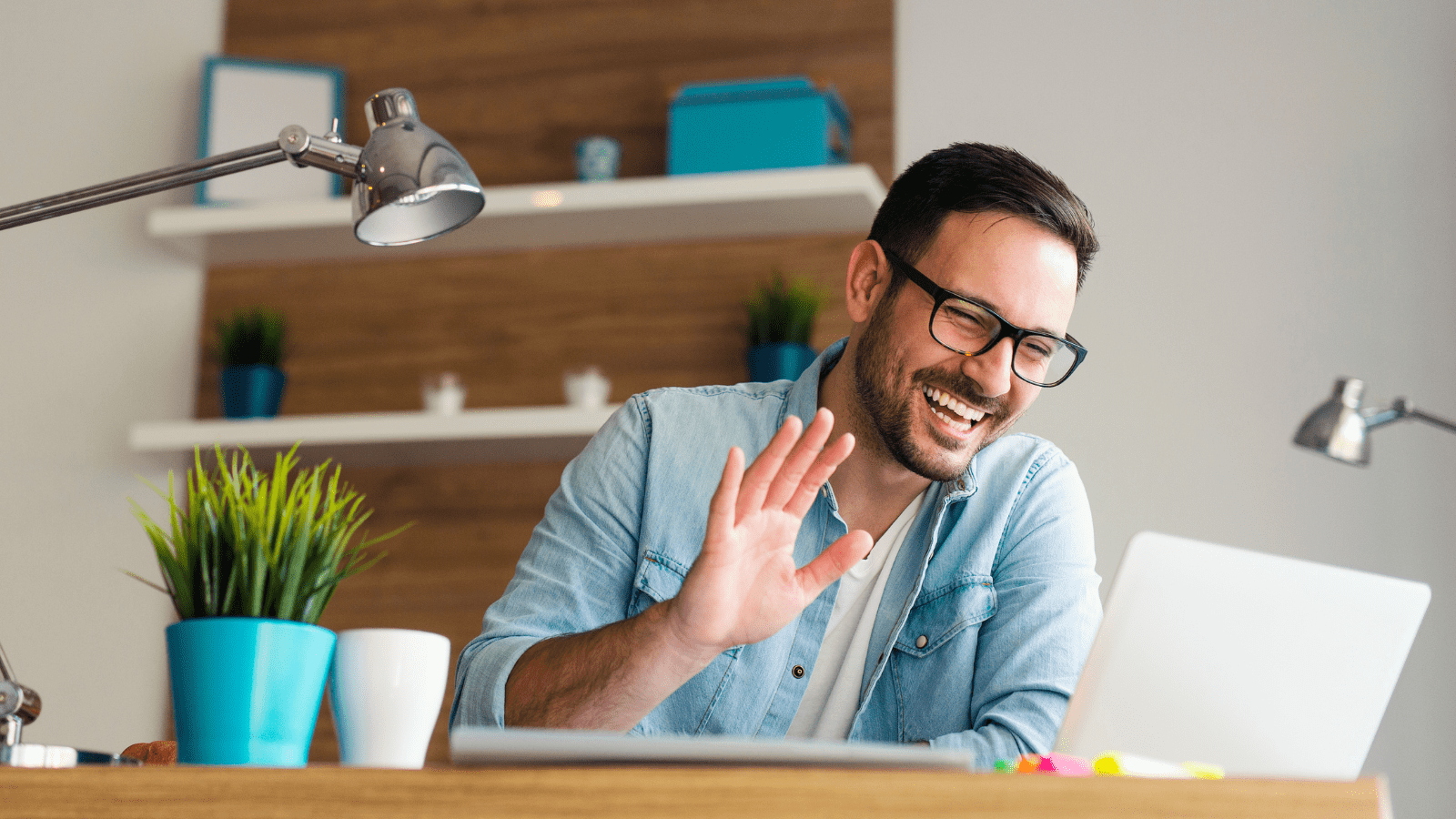 Harness the power of your existing people
It's one thing when a company talks about how great it is—but it's another when existing employees are the ones doing the talking. That's why you must harness the power of your existing remote teammates by tapping into their personal experiences with employee testimonials. In capturing this content, ask your employees to talk about what it means to be a remote worker at your company and to expound on how the structure affords them the opportunity to find the right work/life balance.
Highlight your values
Supporting a remote workforce is one aspect of your business, but it's certainly not the only thing your company believes in. People—whether working in an office or at home—want to find a company with a strong organizational purpose that shares their beliefs. In your job descriptions and on your website, be sure you're reserving some space to describe the values that guide your organizational decisions. More importantly, don't just let those be words on a page—actually do something with them.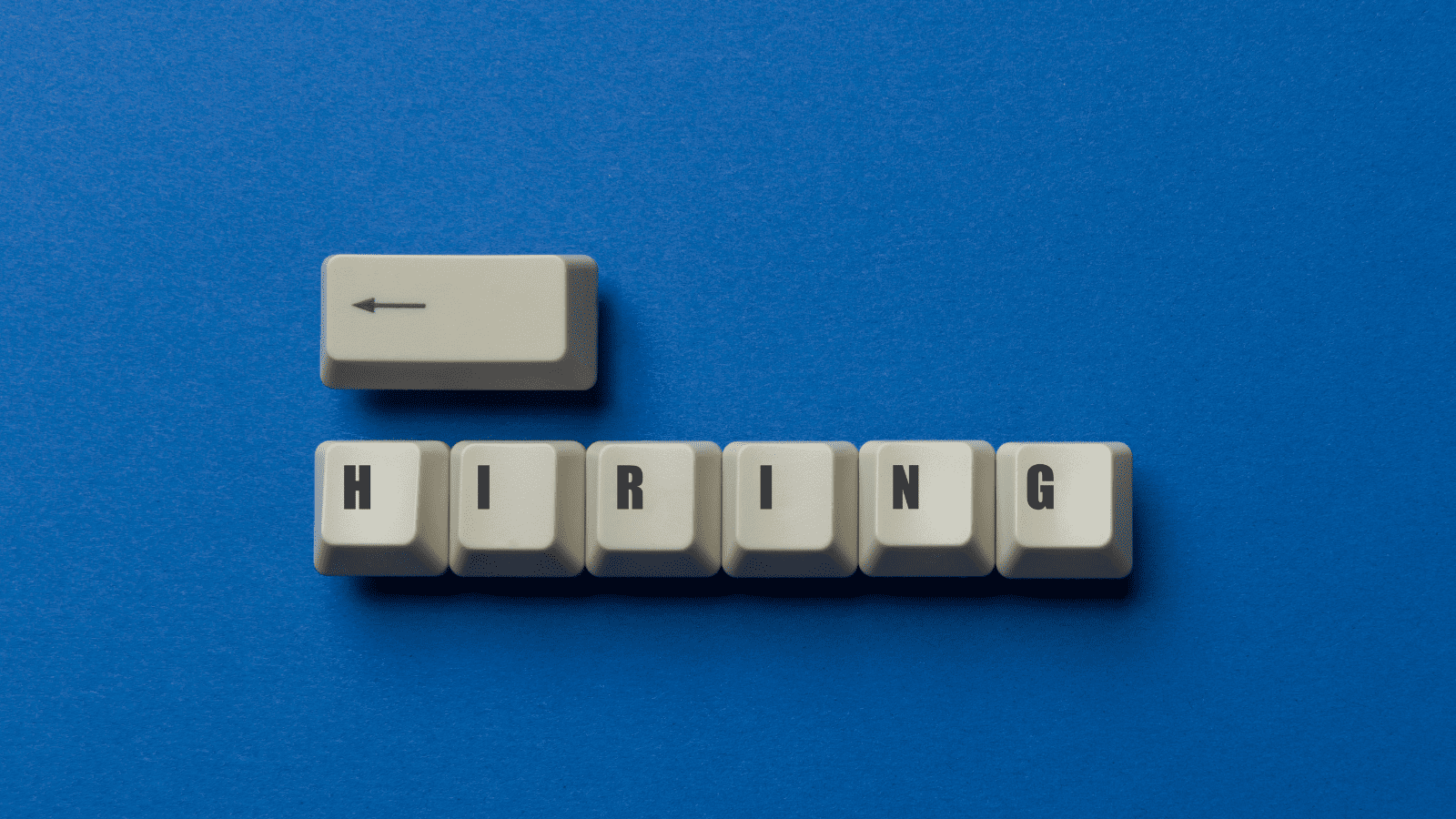 Advertise for jobs in the right place
While the big job boards like Indeed and Monster get the most traffic, there are better places to advertise your remote openings. Job boards like FlexJobs, We Work Remotely, and Working Nomads are designed for people exclusively interested in jobs for telecommuters. Social networking sites like Slack, Facebook, and LinkedIn are also good options for posting remote opportunities. While it's perfectly acceptable to post your jobs on the big boards, don't sleep on those that strictly telecommuters visit daily.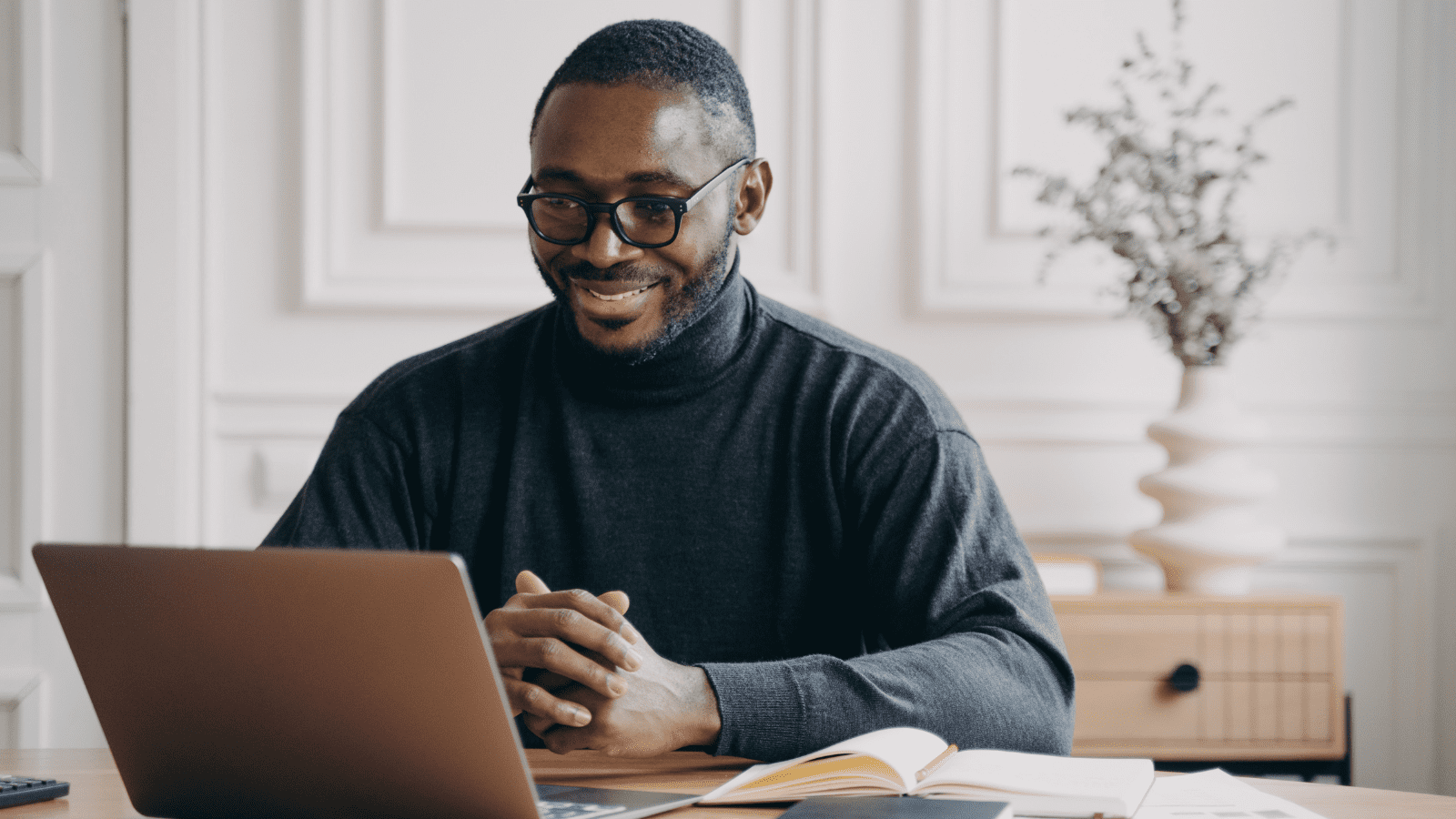 Create a positive onboarding experience
As they say, you only get one chance to make a good first impression. And for organizations with a remote workforce, that one chance is during the onboarding phase. Knowing you can't just pop over to someone's desk to see how they are doing does throw a wrench into things, but there are some ways companies with a remote workforce can overcome that challenge. For one, you must create time for informal chats and getting-to-know-you breaks to help develop an emotional connection. Small things like a virtual lunch where you and the new employee video chat over a meal can help cement an early bond. Next, overly communicate your expectations and create a two-week plan that details daily meetings and initial projects to help take the edge off during those nerve-racking first few days.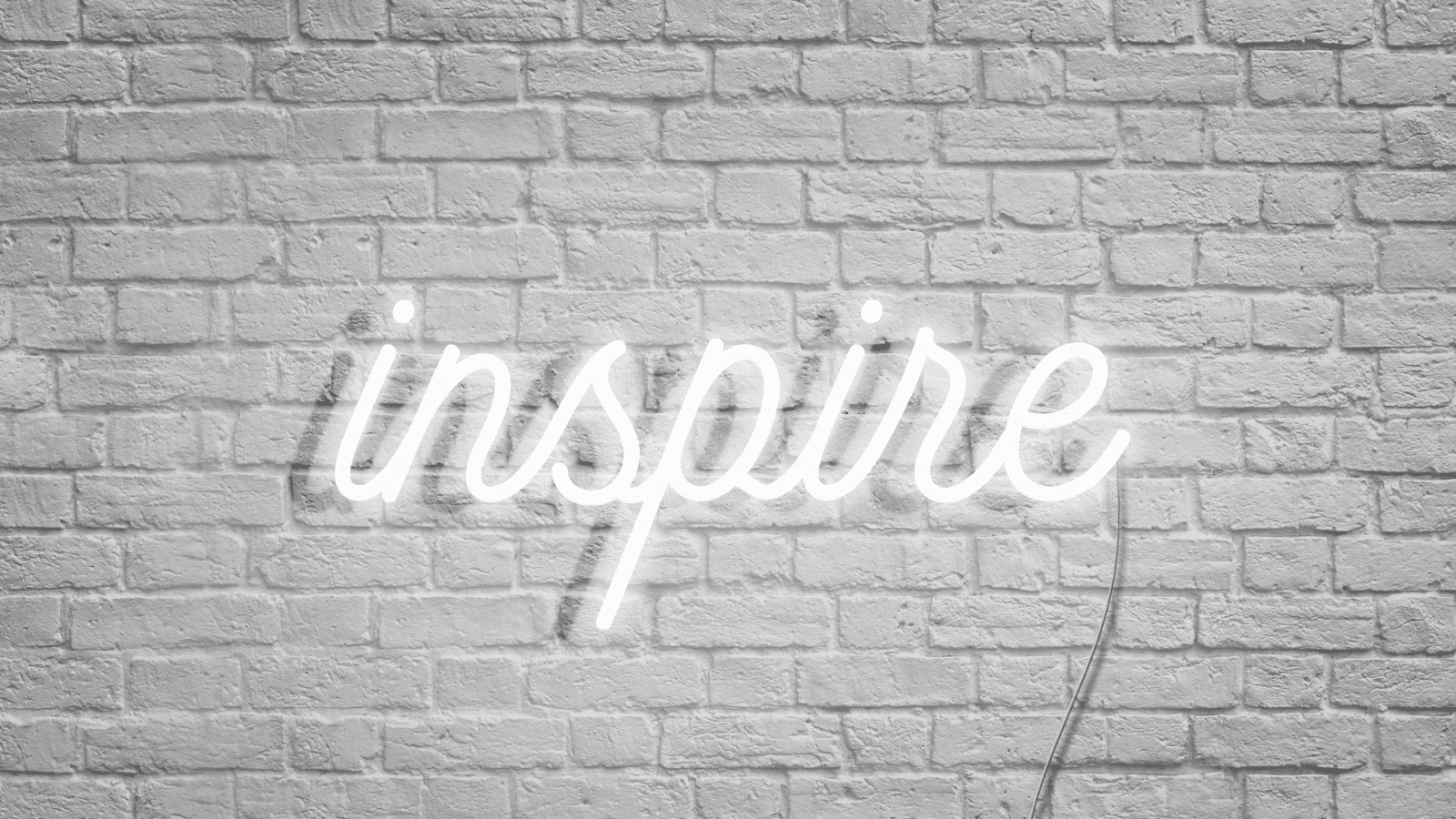 Focus on the two i's: Inspire and Incentivize
These two initiatives can go a long way in retaining your best remote workers. Everyone likes to be rewarded for hard work, so it's vital that you have an incentive program in place to recognize those that go above and beyond. We should mention that incentivizing workers doesn't mean showering them with gifts—verbal recognition or small gestures like a digital gift card to the employee's local coffee or lunch spot do wonders. The other "i," or inspiration, comes from reminding employees that what they do makes a difference. Don't hesitate to make it clear to your remote employees the part they play in helping the company reach its goals. 
For many companies with a remote workforce, hiring and retaining top talent is an obstacle they struggle to overcome—but it doesn't have to be. At Clarke Executive Services Group, we help businesses clear that hurdle, enabling them to become successful and sustainable organizations. Contact us today to learn what we can do for you.
---
---
---