Is Your Business Ready to Emerge from the Pandemic? Here Are Five Things You Must Do First
While there is light at the end of the COVID-19 tunnel, many unknowns await businesses emerging from pandemic-related slowdowns. The one thing we do know is that the "new normal" won't look or feel anything like what it was before. The reality is that most businesses have changed organizational structure or strategy in some way, with many business owners learning to adjust to life with a smaller or revamped staff.
So, how can business owners effectively and authentically lead employees who may be overworked or unsure of their new place in the new normal? How do companies practice effective and efficient workflow systems with a scaled-down team? What can business owners do to communicate well with their team and clients, whether the company has returned to a fully onsite workplace, a fully remote one, or a balance of the two? Here are five things business owners should do when returning to work after COVID-19: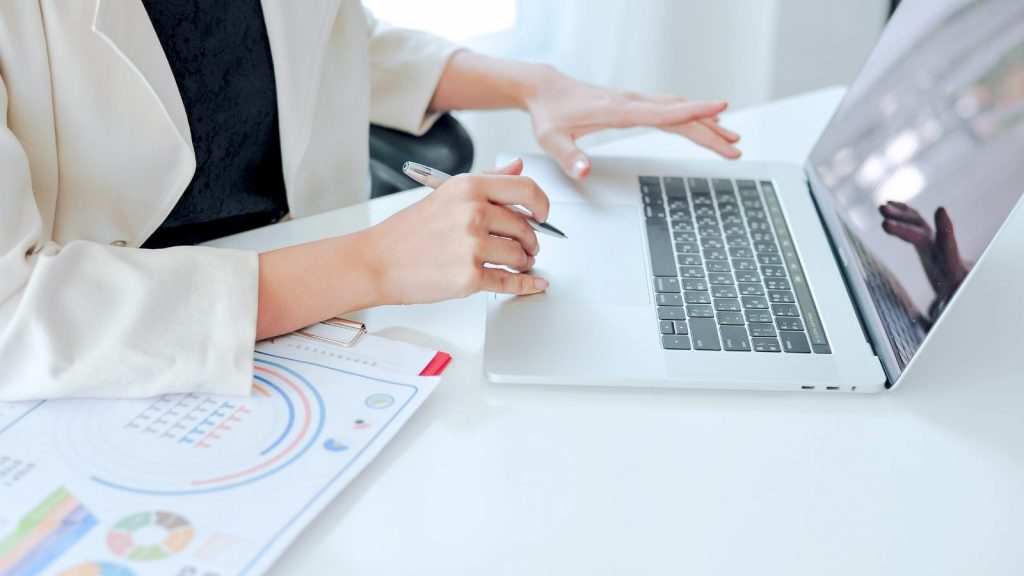 Evaluate each employee's strengths and weaknesses
There's no doubt that workforce shakeups caused some employees to take on new roles and responsibilities that they hadn't owned before. In some cases, that can be a really good thing. In others, not so much. Therefore, it's in your best interest to complete an evaluation of all employees to identify strengths and weaknesses. Then, use that information to see if additional training is needed to ensure each employee is in a role that sets them (and your business) up for continued success.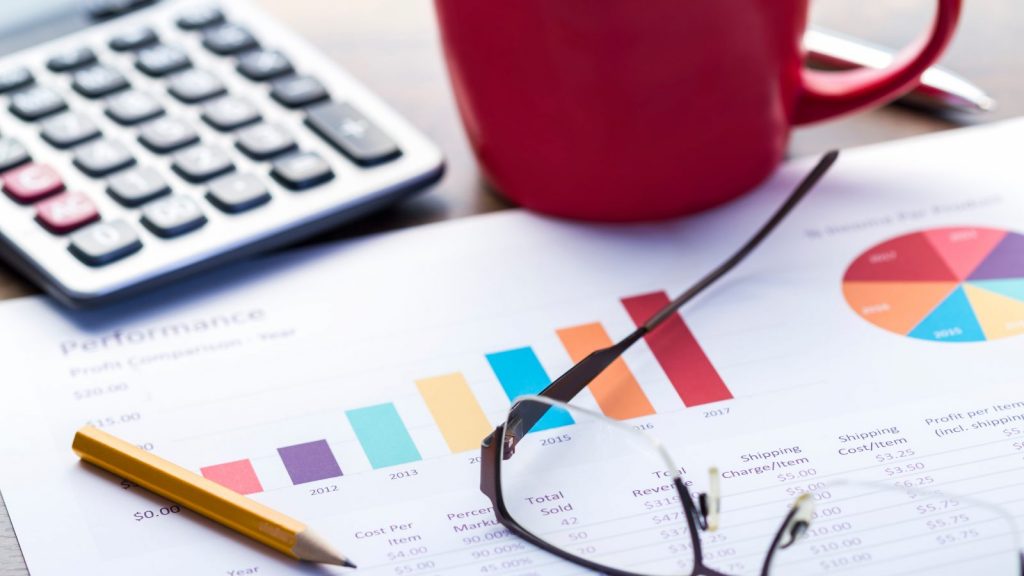 Assess the state of the business 
Pinpointing what each employee does well is only part of the battle. You'll also want to analyze the current state of the business to determine which policies, procedures, and systems need more attention, consolidation for the sake of efficiency, and which can be eliminated. As you do so, make a running list of the type of skills that would make someone a superstar in that role. For instance, someone in customer service would likely need to be empathetic and willing to go above and beyond to help someone. Compare the traits for each role with your employees' strengths and weaknesses, and you're more likely to avoid a bad fit that can damage your company brand.
Set reasonable performance goals and deadlines
Employees changing roles may not be familiar with what success looks like in their new position, so you must guide them in understanding. The most effective way to stress the importance of strong performance is to set goals and deadlines. While we all want our employees to be exceptional at their jobs, these goals should be more quantitative than qualitative. Looking back at our customer service example, perhaps it's scoring high on employee performance reviews. It's much easier for someone to work toward something if they know what it is they're chasing. Bonus points if meeting the goal comes with a reward like a company-wide lunch.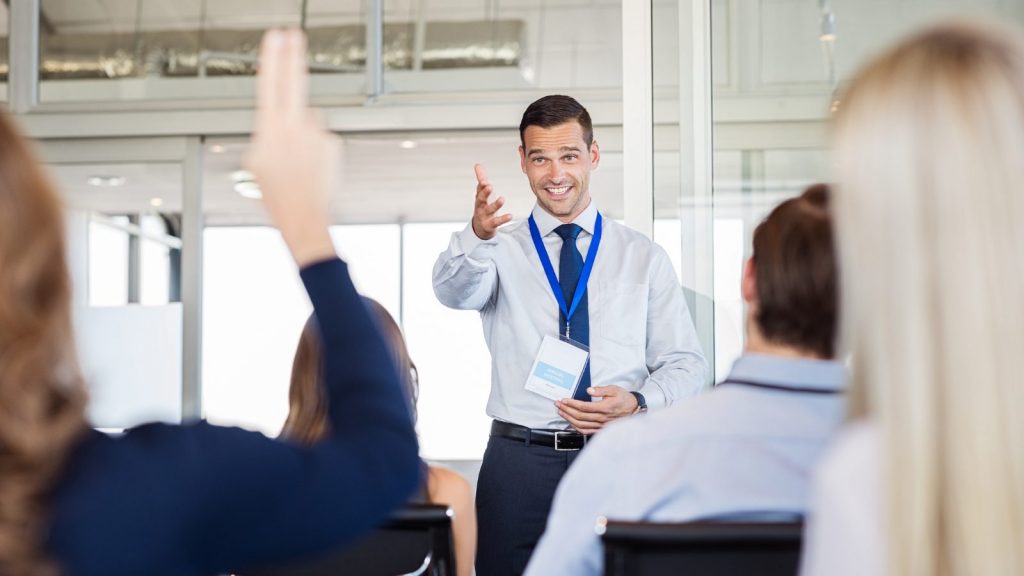 Lean on technology and training to get people up-to-speed
Depending on your business's industry, you may be able to offer a hybrid model where employees can work a few days out of the week remotely. In April, we wrote a blog about what to know as you transition to a hybrid business model and touched on some of the technology that can make this move seamless. Whether your teams are in the office, at home, or a mixture of both, tech tools can make the process of emerging from a COVID-19 slowdown that much easier. We really like web-based project management platforms like ClickUp, Monday, Nutshell, and Trello. These platforms give your team sources that can perform project management, house documentation, have communications abilities, and all the pertinent business technology one needs to get the job done. These software solutions typically come with a price but think of it as an investment in your business. Another worthwhile investment is the money you put into training people, especially those taking on tasks that may be new to them.
Support team in prioritizing mental health
For many of us, the last 15 months or so have probably been the hardest of our lives. Because of what we've all gone through, it's normal for someone to feel leery about the future and worn out from the trauma of the pandemic. As a business owner, it's crucial that you put measures in place to support your team members. Encourage employees to practice mindfulness through tactics like meditation or yoga. If your office space allows for it, you can even create a solace room for employees to slip off to for just a few minutes to unwind as needed.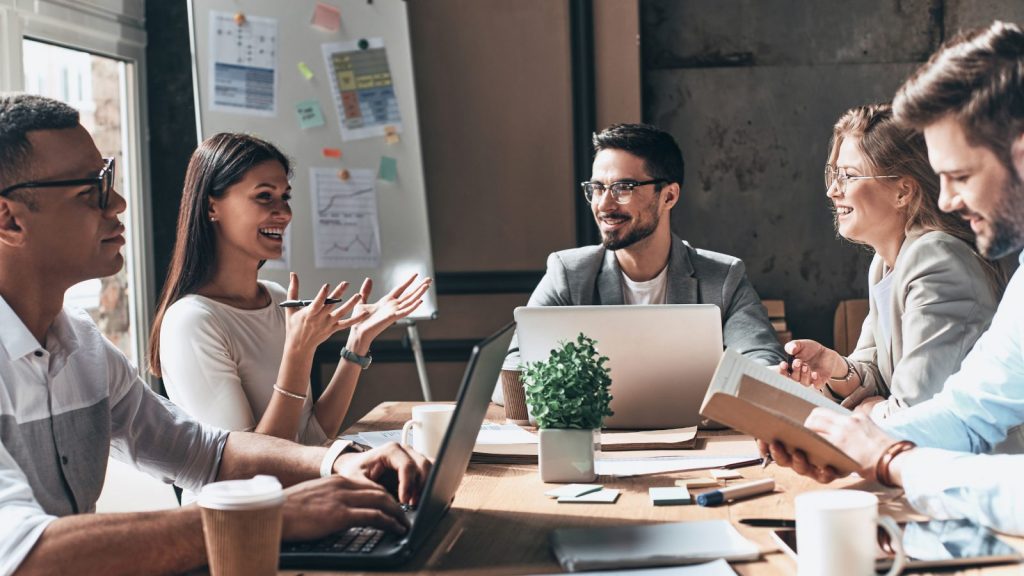 It's time to get back to work—the right way
At Clarke Executive Service Group, we believe that a business must be able to accommodate the needs of its clients or customers and its employees. So if you're a business owner that's ready to ramp up onsite or remote operations or strengthen the systems you already have in place, we're here to help when you need us. Our operations consulting professionals can help you review what's in place and work together to build and implement a plan for now and future success. To learn more about what Clarke can do for you, contact our Business Services team today.
---
---
---