Management Tips and Techniques to Improve Your Remote or Hybrid Workplace
What do megabrands like 3M, SAP, Spotify, and Twitter have in common? They all made the decision to move to permanent remote or hybrid work arrangements in the aftermath of COVID-19—and have yet to look back. In fact, those brands and many others you've undoubtedly heard of are actively hiring at the moment. But as we all know, these companies aren't the only ones to make the transition. Fortune reports that a survey completed by CBRE Group last year found that 87% of large companies planned to use a hybrid schedule moving forward, with employees alternating between working from home and working in the office. 
If the thought of leading a remote or hybrid team sounds daunting to you, it shouldn't. With the right strategy in place, managing a staff of telecommuters or hybrid workers is easier than you think. Looking for a little inspiration? Check out our management tips and techniques to improve your remote or hybrid workplace.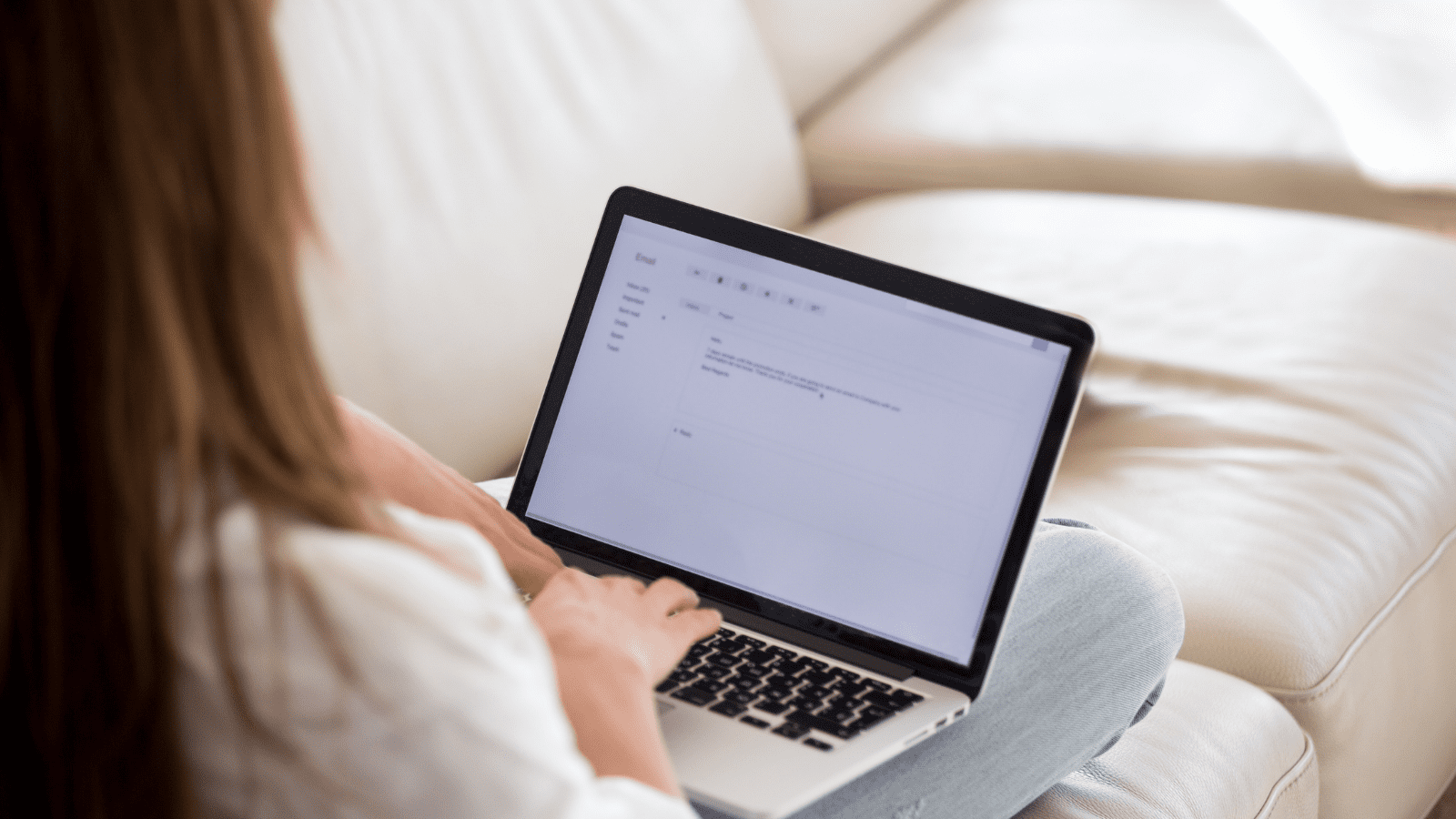 Don't stop communicating
Connectivity is everything, especially when employees are spread across computer screens instead of all being in one office. The best way to overcome that hurdle is to communicate as much as you did in the days before COVID-19 upended everyone's work life. That means continued one-on-one meetings in formalized sessions using video but also casual touch bases over chat or text message. Think of how often you poked your head into someone's office to ask a question—even if it wasn't work-related. Maintaining that same level of communication and connectivity is critical.
Aspire to align schedules
This one may not work for companies that have gone fully remote, but it could be a huge help for those of you with teams working remote schedules. If possible, try to align schedules so that key players who often work together are in the office on the same days. For some companies, that may be the entire organization—for others, it's functional areas that usually collaborate. There are a few different ways to do this, but you could consider having mandatory Mondays and Fridays or allot Mondays and Fridays as your work-from-home days. In any event, synching schedules can lead to invaluable synergy and collaboration.
Set clear expectations and abide by them
Moving to a remote or hybrid work schedule has certainly been a change—and a monumental change for some of us. You can reduce some of the anxiety and uncertainty around the transition by setting clear expectations and boundaries. Those will likely vary based on your teams' roles, but some common parameters include asking employees to leave their cameras on during video chat meetings, remaining available via chat when not in a meeting, and establishing clear policies for how quickly someone should return a chat message or email. But it's equally as important that these guardrails be implemented from the top down. That means company leaders, including you, are held to the same standards. Play fast and loose with these rules, and you're likely to lose the trust of your people.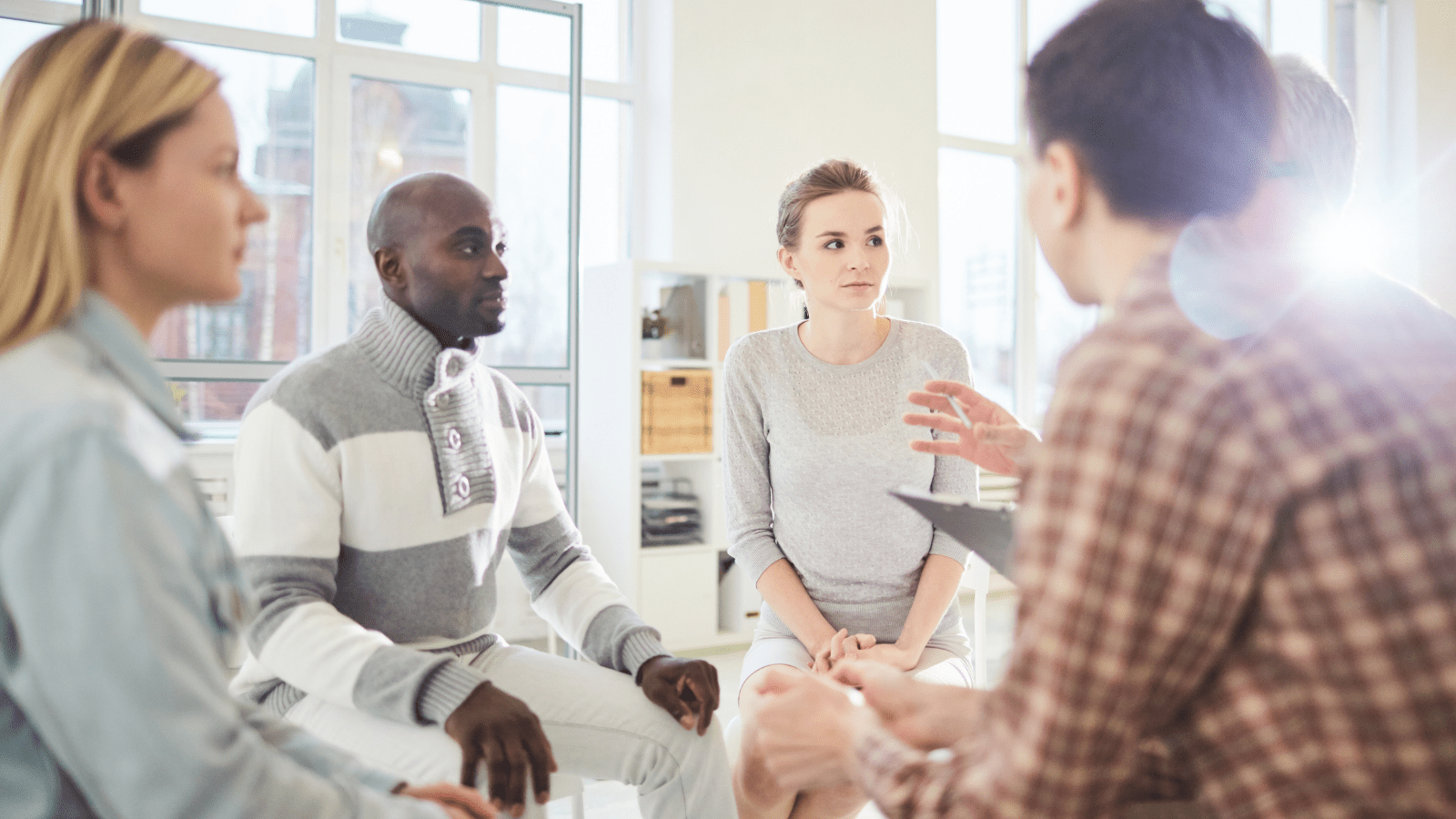 Give people the tools (and training) they need to succeed
With a dispersed workforce, you will need to rely on technology heavily to ensure productivity remains high. We've already talked about video-based communication and chat tools, but it's likely that you'll also need a project management platform. These cloud-based solutions supply employees with the structure necessary to keep projects moving. Not only can you upload and house documents in individual job records, but there are ample opportunities for employees to communicate about status in real-time. However, giving someone a tool is only half the battle—you must also teach your people to use that tool for maximum effectiveness. Be sure to provide plenty of opportunities for training, either with in-house experts or vendor support staff, so that workers feel comfortable using the solution.
Once you buy in, buy all the way in
At the height of the pandemic, a company called Growmotely conducted a survey asking working professionals and entrepreneurs about preferences related to working from home. That study found that only 3% of respondents wanted to work full time in the office. As for the rest, they were all hoping for some flexibility that allows for working remotely at least part of the time. Once you decide to move to a remote or hybrid schedule as a business owner or leader, you must fully embrace it. That type of attitude is endearing to a workforce that has been very vocal about a desire for increased flexibility.
Clarke Executive Services Group can guide you in that transition
Our mission is to empower every business with cost-effective and scalable operational, organizational, and team solutions for long-term success. We are adept at helping businesses in the throes of the transition to remote or hybrid arrangements find their footing and fine-tune processes. Interested in learning more about the services we offer? Contact us today.
---
---
---