Though the two terms are typically used interchangeably, the differences in the meaning behind "manager" and "leader" are vast. In fact, a simple Google search will pull up pages of results highlighting the discrepancies between the two, including this piece published on Forbes.com. In the article, the Forbes writer points out how leaders are unique, while managers copy, and that leaders take risks, while managers control risk. 
But perhaps the most profound of the writer's nine examples was this one: Leaders are in it for the long haul, managers think short-term. Success tends to be more of a marathon than a sprint for small- and medium-sized business owners, so the right mindset and leadership style must be established and reflected in all aspects of operations. 
Today, we'll explore the topic of leadership further, including the different types of leadership styles, how to make the most of your role as a leader, and review a few tips to take your leadership to the next level.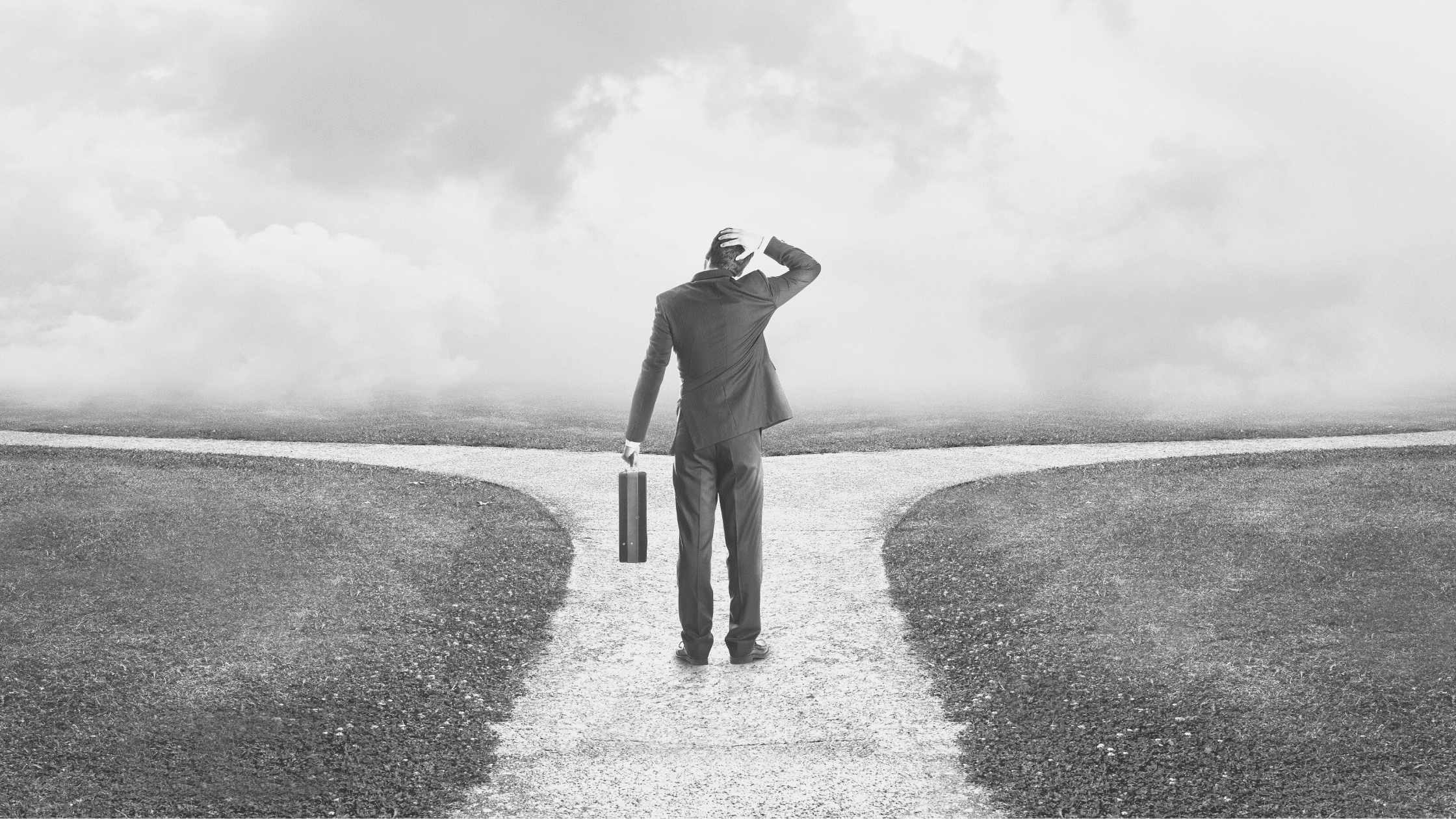 Defining your leadership style
There are many different ways to be a good leader, but it's important that you define the type of leader you want to be and work toward fulfilling that prophecy. In the Career Development Tips section on the Glassdoor website, the self-proclaimed "worldwide leader on insights about jobs and companies" lists some of the most popular leadership styles used today.
You may be familiar with a few of these methods, like the democratic leadership style in which a leader seeks out the opinions of co-workers before making significant decisions. Spoiler alert: Encouraging diversity of thought is one of the top tips we give to aspiring leaders. 
Identifying your leadership style and building its foundation can seem like a daunting task, but it doesn't have to be one. There is a litany of online tools and resources available to help leaders in all stages of their careers, including quizzes like this one from Verywell Mind. Keep in mind that certain situations or employees may require you to tweak your style, so be willing to adapt as needed.
The new gold standard for leadership
If you were to ask Bill George—Harvard Business School professor and leadership guru—which type of leadership method he prefers, his answer would comprise one single word: Authentic. 
"Authenticity has become the gold standard for leadership," George told TheStreet.com. George, who has penned several books on the topic, also writes extensively about authentic leadership on his website. 
George recommends leaders use tactics like mindfulness, self-awareness and active listening to better connect with others and discover their True North, the term he uses to describe the values and beliefs that should drive decisions.
Tips for making the most of your leadership
One other overarching aspect of leadership that George and many industry experts consider essential for leadership involves intelligence, but it has nothing to do with IQ. We're talking about emotional intelligence, or "the ability to identify and manage one's own emotions, as well as the emotions of others."
When it comes to strong leadership, the prevailing wisdom is that yesteryear's strategy of ruling with an iron fist has been replaced by a softer approach built on empowering and growing others. Keep that in mind as you put these tips into practice, and you'll be well on your way to improving those around you (and your business):
   

Be passionate about what you do

   

Stay positive

   

Encourage diversity of thought

   

Recognize employees for good work

   

Never stop learning

   

Allow yourself to be vulnerable 

   

Develop meaningful relationships with your people

   

Lead with your heart as much as you lead with your head
Hearkening back to leadership expert Bill George's point on authenticity, each of these tips should be attainable because they only require you to be yourself. That's the great thing about authentic leadership; no one knows how to be you better than you.
Clarke Executive Services Group can refine your leadership skills
Becoming a good leader is not easy, but nothing worthwhile ever is. Fortunately, you don't have to go it alone. Clarke Executive Services Group has helped many leaders hone their leadership style and improve overall business operations through our tailored consulting practice. We help businesses just like yours eliminate obstacles that may hinder growth or prevent you from leading to your best ability.
Learn more about how we work with our clients and complete a client discovery questionnaire today.
---
---
---