One of the world's largest professional services organizations and a company many others turn to for guidance, Deloitte, recently described a simple three-prong approach to workforce strategies for post-COVID recovery: respond, recover, thrive.
The time for response is long behind us as small- and medium-sized businesses continue working toward recovering and thriving. And for a lot of those businesses, some of the most critical steps in restoring normalcy (or at least the new normalcy) involve employees.  Today, we'll discuss the intricacies of restructuring your workforce and examine the business owner's obligations throughout the process.
Is the current team equipped to handle the responsibilities asked of them?
The word "restructuring" gets a bit of a bad rap when it comes to employee relations. Too often, we think of restructuring as downsizing (or right-sizing), but it doesn't have to have a negative connotation. 
As your business ramps back up, you'll need to evaluate if the current staff can accommodate that type of growth. In the early days of COVID-19, it wasn't unusual for employees on staff to wear multiple hats. Now that things have stabilized and businesses are turning the corner, it's time to identify which hat team members should be wearing full time.
Before starting the workforce hiring process, take stock of who is already on staff. It's a good idea to analyze what team members do right (and not so right), whether they have enough time to do their jobs, who has the skills for the position they're in, and who has the skills for the job you may need them to take on. The insights gleaned from that exercise will be crucial in determining what you do next.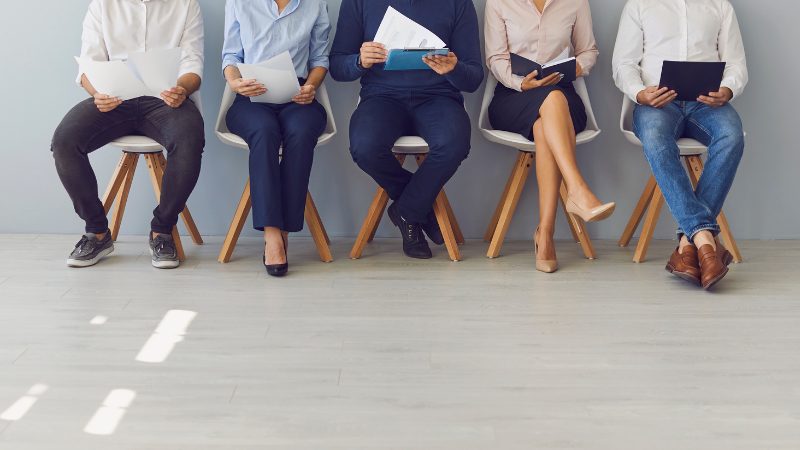 Is it a good idea to rehire old employees?
It's no secret that the COVID-19 pandemic had a massive impact on the global job market. According to Business Insider, even mega-brands like Exxon, American Airlines, Allstate, and Disney had a reduction in force of some kind. So, it stands to reason that many small- and medium-sized businesses dealt with similar organizational changes.
As those companies return to pre-COVID-19 sales and revenue levels, the thought of rehiring a former employee seems like a slam dunk. But as one business insurance provider writes, it's not always a straightforward process. 
There are certainly pros to rehiring, including that the employee will likely have a solid understanding of the task at hand and experience to accomplish what you need them to do. Johnny C. Taylor Jr., president and CEO of the Society for Human Resource Management (SHRM), also points out that bringing former employees back on board can be more cost-effective than recruiting and hiring someone outside. But that person may not feel as invested in the business and could hold resentment toward you as a business owner for the way they were laid off.
Ultimately, there's no blanket answer on whether you should rehire employees who were let go early in the pandemic. When considering your plan of action, it's wise to take each opportunity (and candidate) and assess them individually. If you decide to bring someone back, make sure you let the person know how much you value them and what you believe they uniquely bring to the table.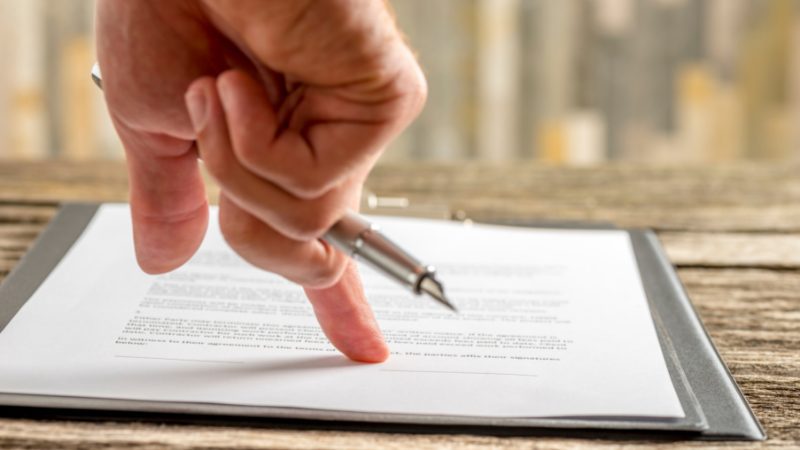 What are you obligated to do as a business owner?
This one is also hard to answer as it's so unique to the business, but there are a handful of absolutely mandatory things for all business owners. For one, as SHRM warns, you can't lose momentum on the diversity, equity, and inclusion front. You should also always do what's best for your employees—that means putting them in a position where they (and your business) can succeed. 
And, of course, you must be a human being who understands that the people working for the business have been through a lot since March 2020 when the World Health Organization classified COVID-19 as a pandemic.  Always lead with authenticity and empathy, and prioritize the importance of peak mental health across the business.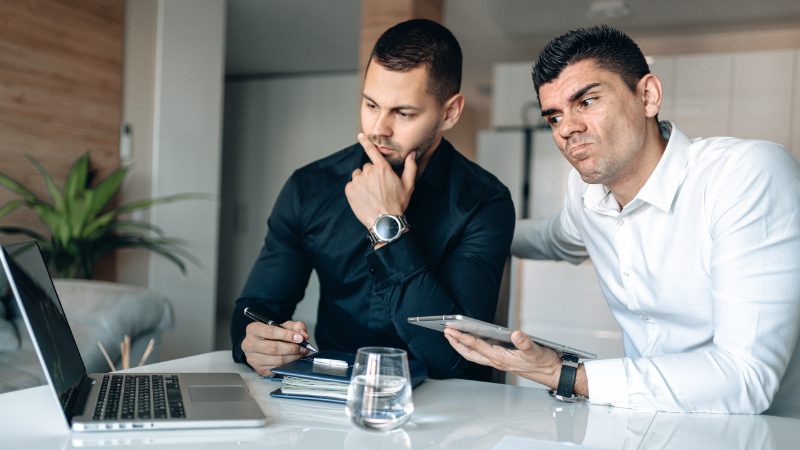 Not sure where to turn? We can help!
Restructuring your workforce isn't nearly as easy as it sounds, which is why many businesses like yours ask Clarke Executive Services Group for help to get it done right the first time. Our team has an assess-plan-implement method that aids business owners in improving the infrastructure, organization, procedures, talent, and performance of their companies. If you're interested in learning what we can do for you, contact our Operations Consulting specialist today.
---
---
---