For many, the days of them spending an hour in the car to get to work, sitting at their desk for another eight, then getting back in the car to drive home are essentially over. Some might even say things were headed in that direction before the COVID-19 pandemic forced businesses to pivot operationally.  
According to a Pew Research Center study published in December 2020, about 20% of people with jobs that could be completed from home were telecommuting pre-COVID. In December, that number climbed to 71%, with the majority of those workers expressing an interest in remaining in a work-from-home situation for the long haul. And with research indicating that productivity rarely drops off when workers shift from working in the office to working at home, many business owners and leaders have been willing to oblige.
But what can management do to ensure remote workers remain both satisfied and stay nimble? Here are a few rules and strategies to execute to strike the right work/life balance when the two are so closely blended.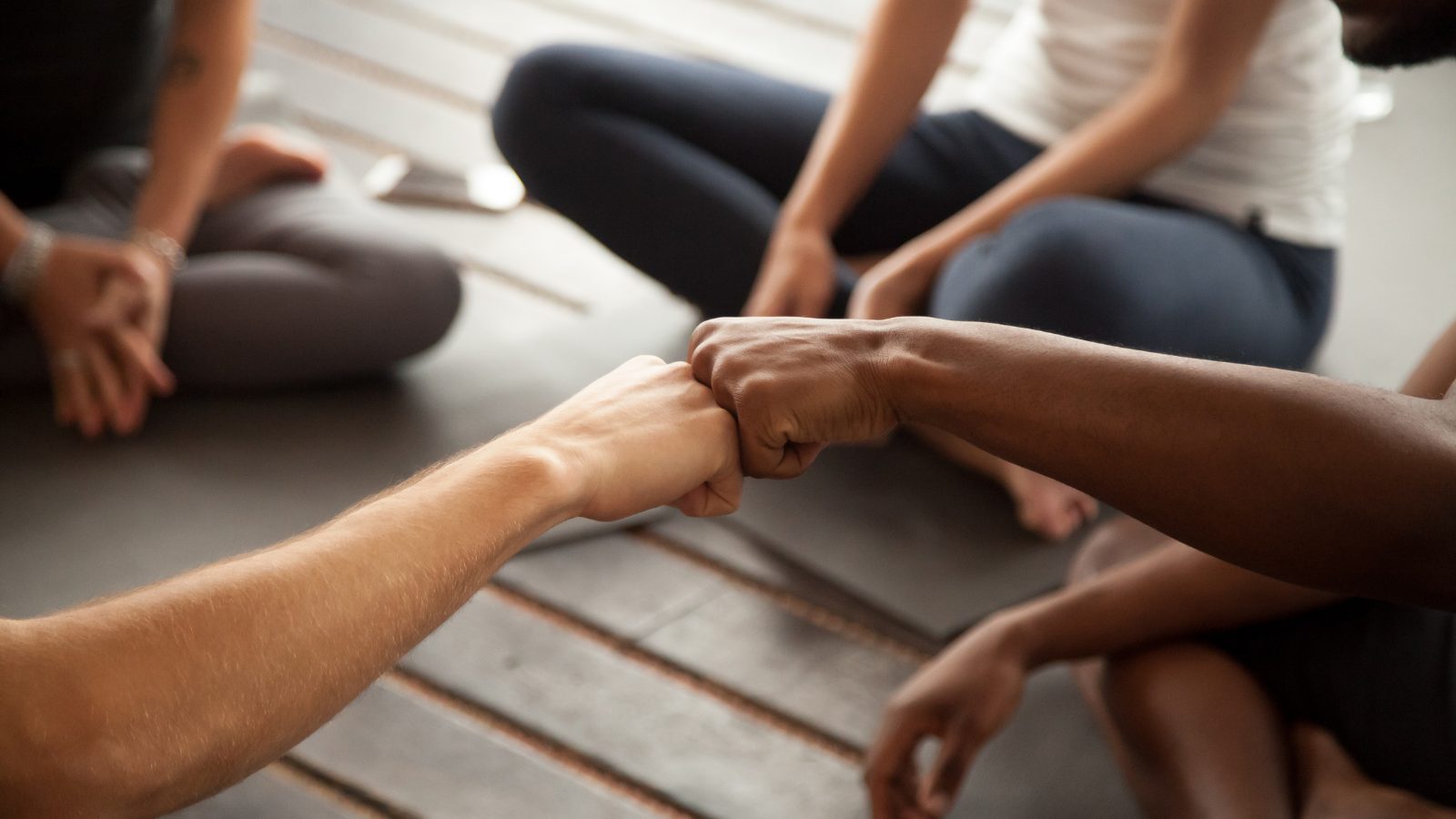 Give grace when it's needed
We're putting it lightly when we say it's been a hard 18 months for all of us. Lives have been immeasurably altered (and lost) due to the pandemic, and many people are feeling more drained than ever before. All that is to say, it's OK to give a little grace if it's needed. When employees need to vent, show empathy, and be willing to lend an ear. If they need to take 30 minutes each day to knock out a yoga session, don't panic and assume it will be reflected in their work productivity. Short breaks for yoga or even walking around the block can re-energize people when they need a recharge. Don't just allow it; encourage it. That investment in your team will come back to you in the quality of their work.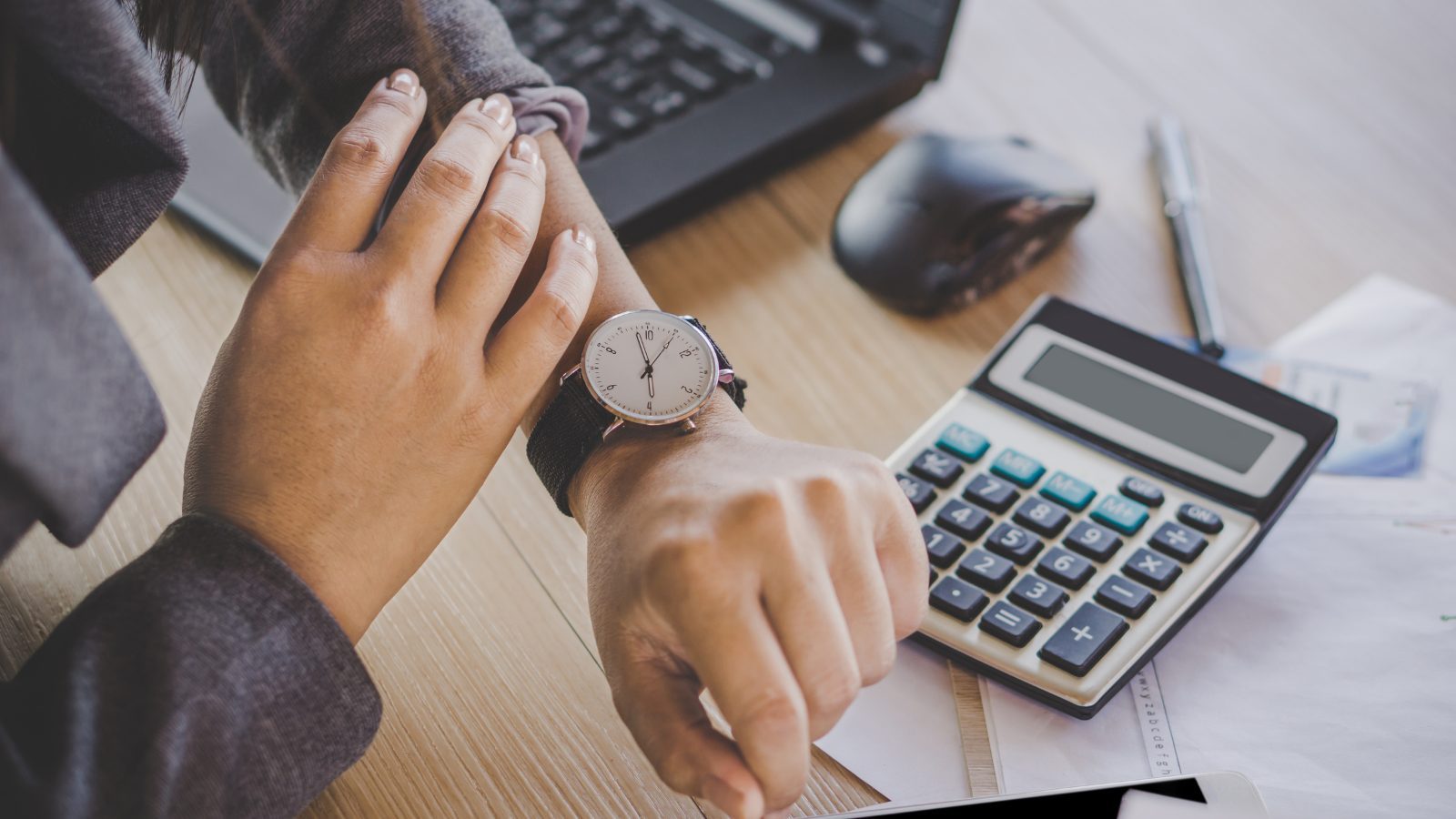 Be more purposeful with your meetings
Few things can feel more stressful than the hustle and bustle parents experience in trying to balance work with school drop-off or pick-up duties. What better way to ease that burden than by instituting a policy that prohibits meetings before and after those specific times? Another idea is to shorten and consolidate meetings. For example, if you have two 30-minute meetings scheduled for the same day with the same people, try accomplishing both discussions within one 30-minute block. Lastly, think of meetings as a last resort. Can you reach the same goal with a quick phone call or an email? If so, skip the meeting and let your people do what they're good at doing—helping your business thrive.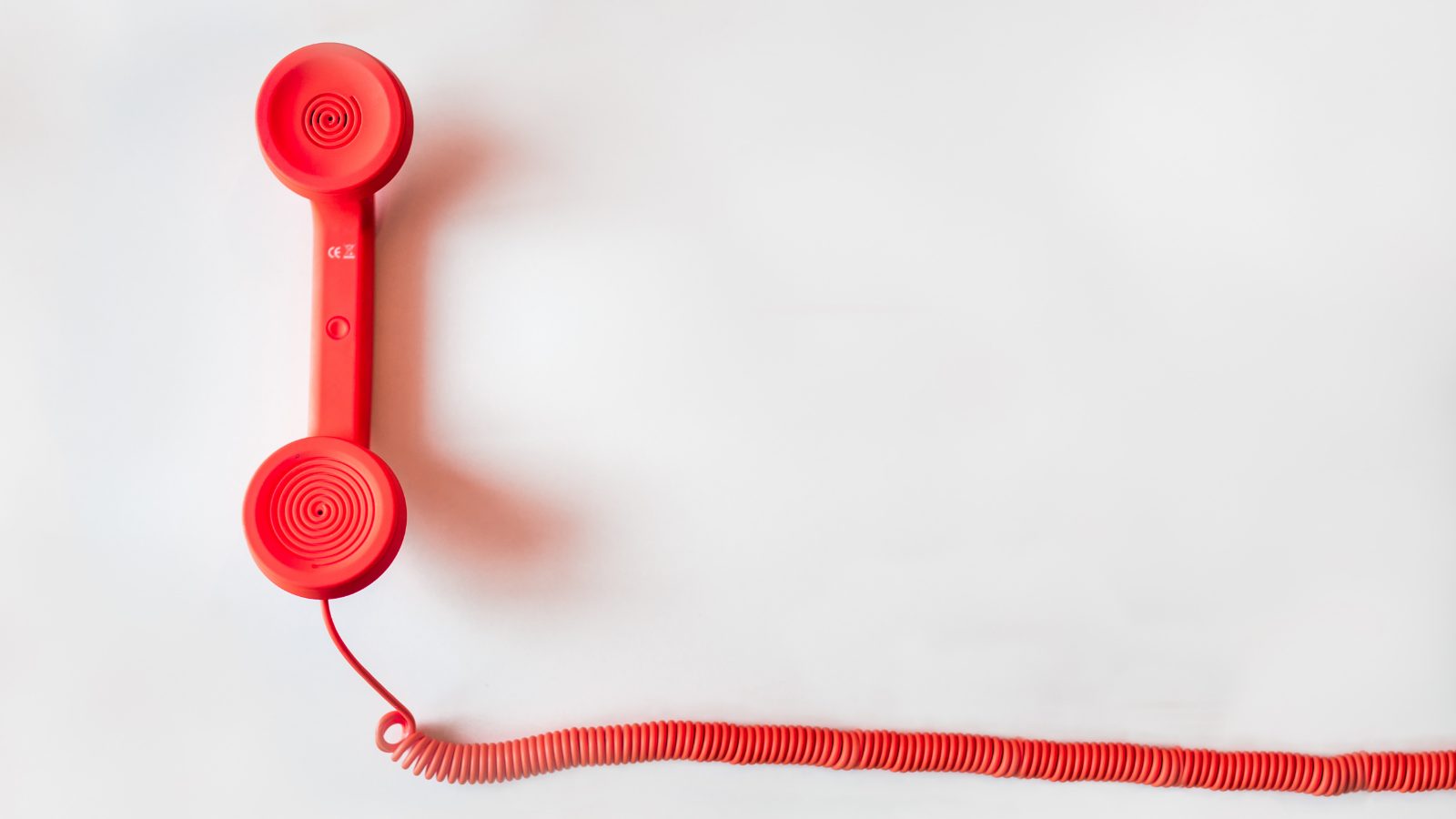 Practice constant communication
Just because your people aren't in the office (or are only in the office a few days a week) doesn't mean the communication should go dark. In fact, one could argue that remote work environments should foster increased communication. Keeping employees constantly updated on deadlines and priorities will ensure that things don't fall through the cracks. It also allows for the times when life inevitably gets in the way of work—a sick child, a doctor's appointment, or just a day off for a brain break. It's also important that you relay to your team that good communication consists of two-way dialogue. Don't be afraid to have open and earnest conversations about everything from how remote employees would like to be managed to the day-to-day challenges they are facing.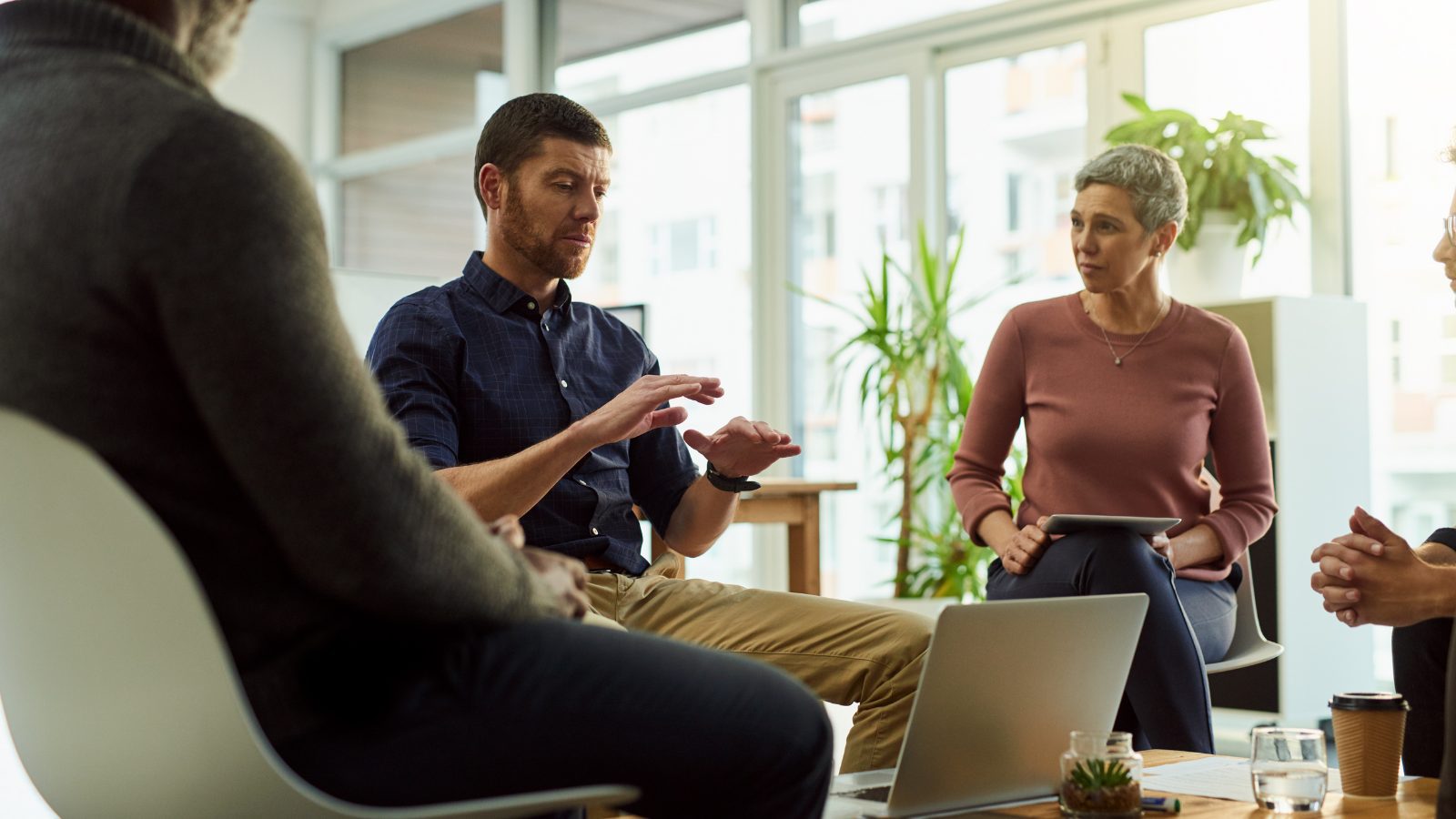 Emphasize being a results-oriented workplace
With remote employees scattered across disparate locations, it's only natural for leaders to fear the worst. For some, that means a lack of productivity, a poor culture, or a feeling of discord among the workforce. Despite the differences in location, there is one thing that leaders can use as a single uniting thread: Results. A results-oriented workforce is one that measures output, not presence. This approach works in lockstep with some of the other suggestions provided earlier in that leaders need not stress over the whereabouts of their people at all times—only that they are producing work at a high level.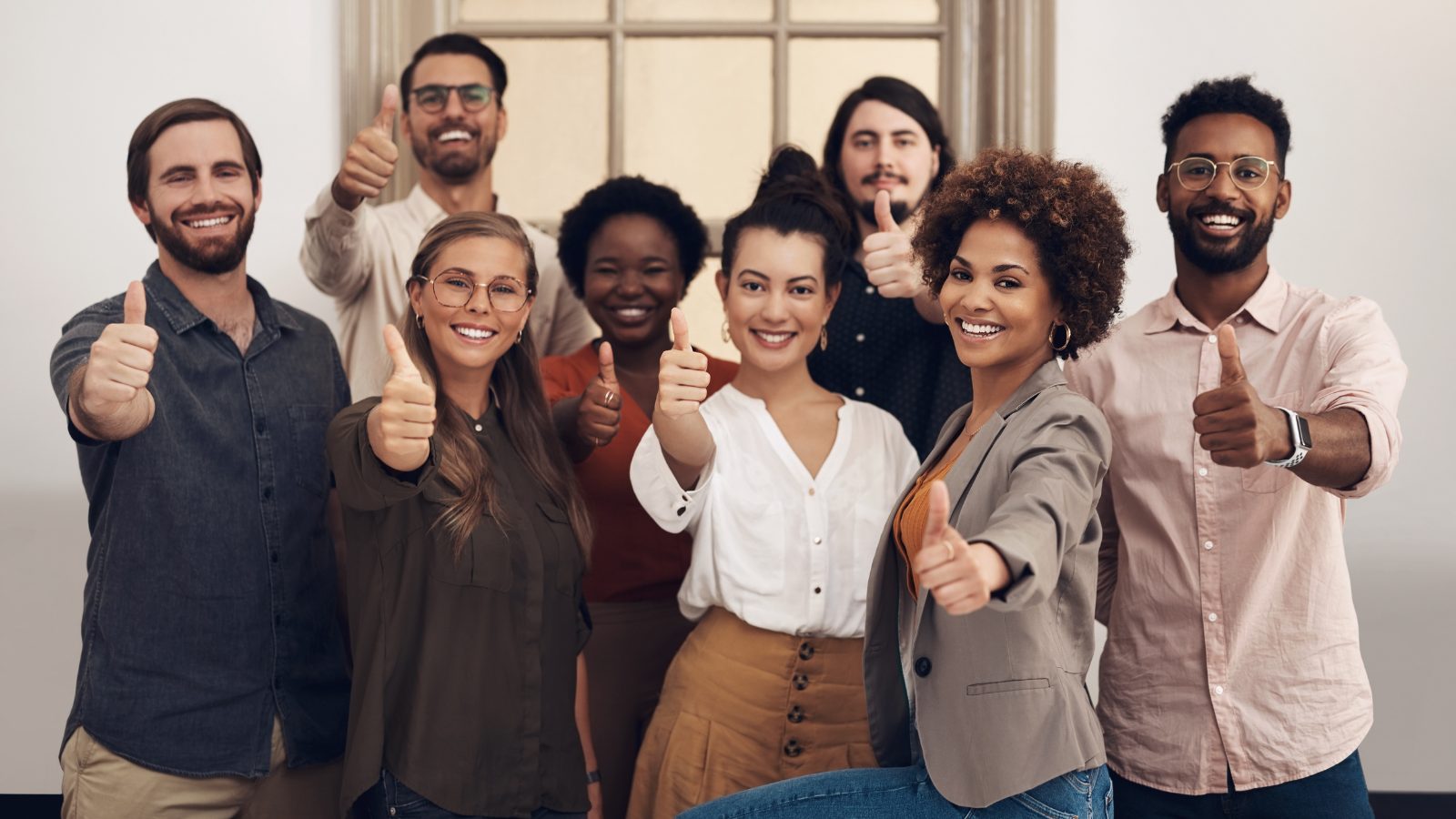 Clarke Executive Services Group can help you optimize your workforce
A hybrid or remote work environment might be new to you, but it's not to us. Our team of operations professionals has years of experience in guiding companies through the transition to a remote environment. We'll complete an initial assessment to identify the areas ripe for improvement, then work directly with you on implementing solutions that can improve the business and your team's performance. Ready to take the next step and learn how Clarke Executive Services Group can assist you in implementing a more nimble and flexible approach? Contact us today.
---
---
---