The Hidden Costs of Hiring: What You Need to Know Before Your Next Hire
There are good quarters in business, and then there are the quarters where your appointments are filling up, product is flying out the door, and your sales pipeline is well stocked. Business is booming, and you need some added help to accommodate future growth. You know your industry and your P&L better than anybody, and you've got a solid idea how much you can afford to pay a new employee in salary. But are all the expenses for hiring a new employee being considered?
In today's post, we'll answer three of the most popular staffing-related questions that business owners ask themselves all the time.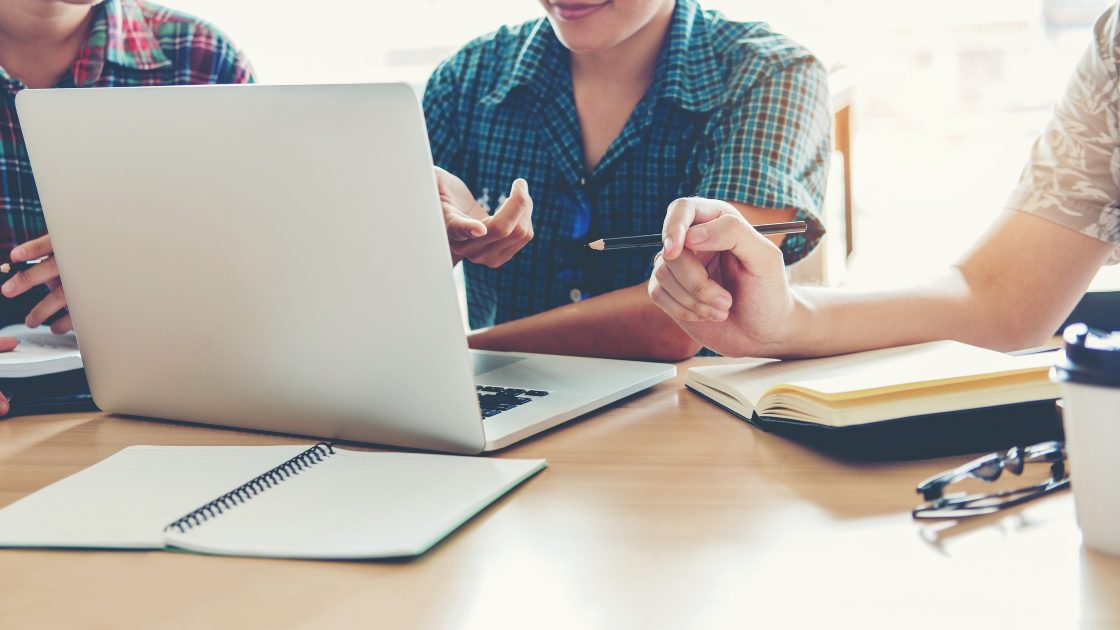 What really goes into hiring?
The first thing to know, which you've probably picked up on already, is that there's more to budgeting for a new hire than just salary. According to one job board, the average cost for a company to get a new hire trained and onboarded is between 1-2% of their annual revenue. In breaking down that spend, there are several different variables to consider. The first of those costs, recruiting, can involve paying to advertise the job listing, attending a career fair or networking event, hiring a recruiting firm, and even spending your own time to oversee the process.
Once you've made a selection, added costs like background checks, administration, onboarding, orientation, and training costs are necessary expenses for hiring new team members. Other costs you might have to incur include moving expenses and new equipment.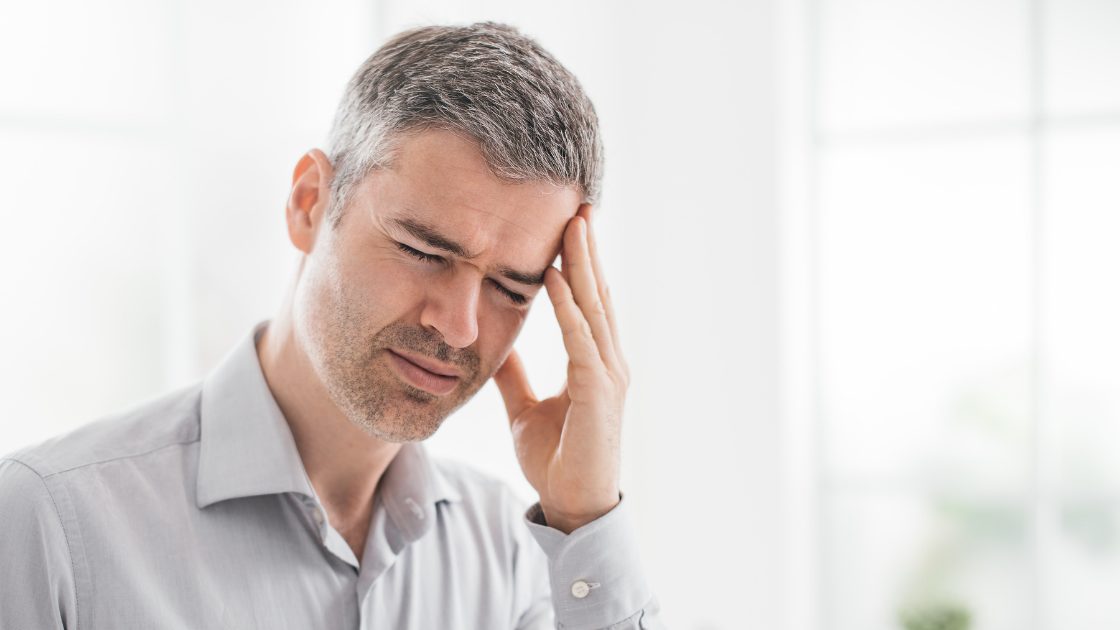 How much will it cost if I hire the wrong person?
"Hire right" should be more than just a goal—it should be your company creed. It's been reported that nearly half of all companies say that bad hires affected their offices negatively. While some of that impact relates to culture and morale, financial costs associated with not hiring well or the "best fit" for positions in the organization can close a business. 
One report placed the average price of a bad hire at $17,000, while others say it can set you back up to 60% of the person's annual salary. And don't forget that hiring wrong starts the recruitment cycle all over again, which means you're subject to incur those fees again as well.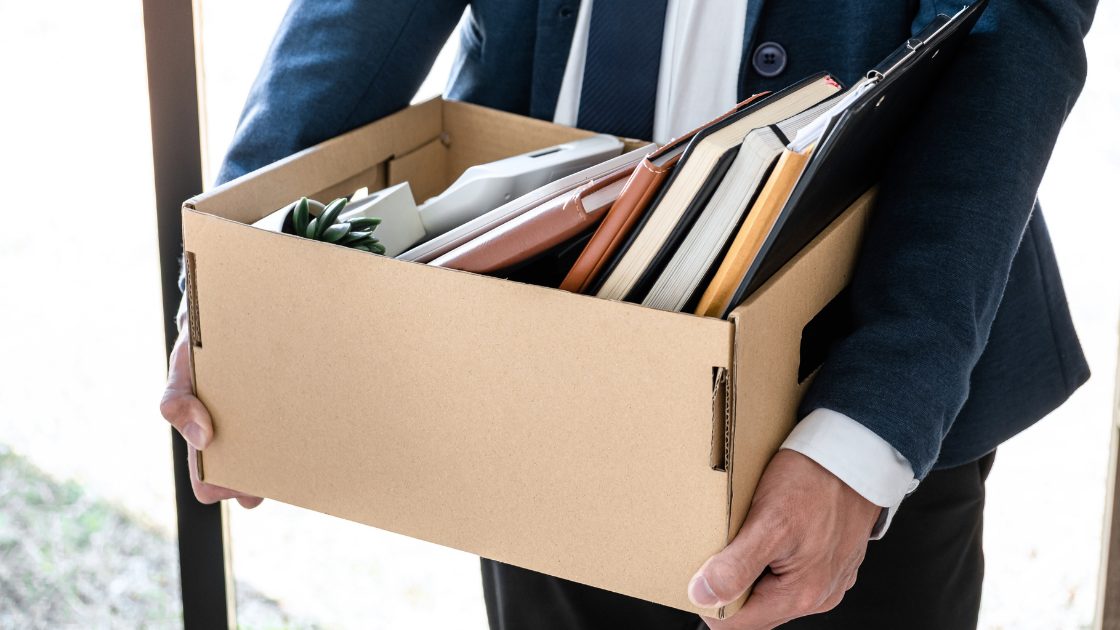 Why are my employees leaving?
Thus far, we've talked a lot about people joining your organization—but for this point, let's discuss those that are leaving. One of the things we often hear from business owners we work with is, "My employees are leaving, and I don't know why." While there are many explanations for why turnover can happen—and we can't say precisely why it's happening to you—the one thing we do know is that it's costly. Some have even put the price of turnover at upwards of 200% of an employee's annual salary. 
Some of the most common reasons people leave are company culture, poorly set expectations, inadequate job descriptions or a shift in responsibilities, and lack of qualifications or experience required to accomplish the task at hand.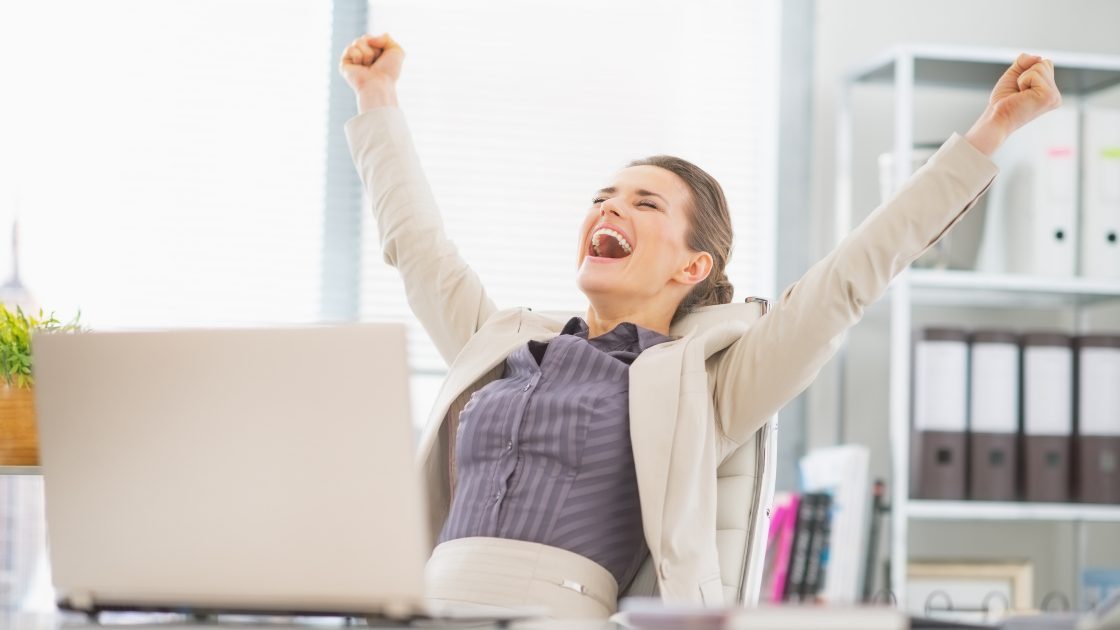 Clarke Executive Services Group can improve your hiring processes.
One of the things we do best for small- and medium-sized businesses is stepping in to create some human resources guardrails. Our team of experts is well-versed in recruiting and candidate sourcing (to find the right candidate), hiring, onboarding, and payroll administration. Whether you're actively growing or just hoping to stop employee turnover, we'll work with you to better define team roles and responsibilities to get the most out of your team.
 To learn more about how we work and what we can do for you, contact Clarke's Business Services team to get started today.
---
---